An Artful Application
An Artful ApplicationAudio tour created by VWC's own Lee Jordan-Anders, Professor of Music and Artist-in-Residence, part of a newly unveiled iPod app for the Chrysler Museum of Art
By Leona Baker | May 19, 2011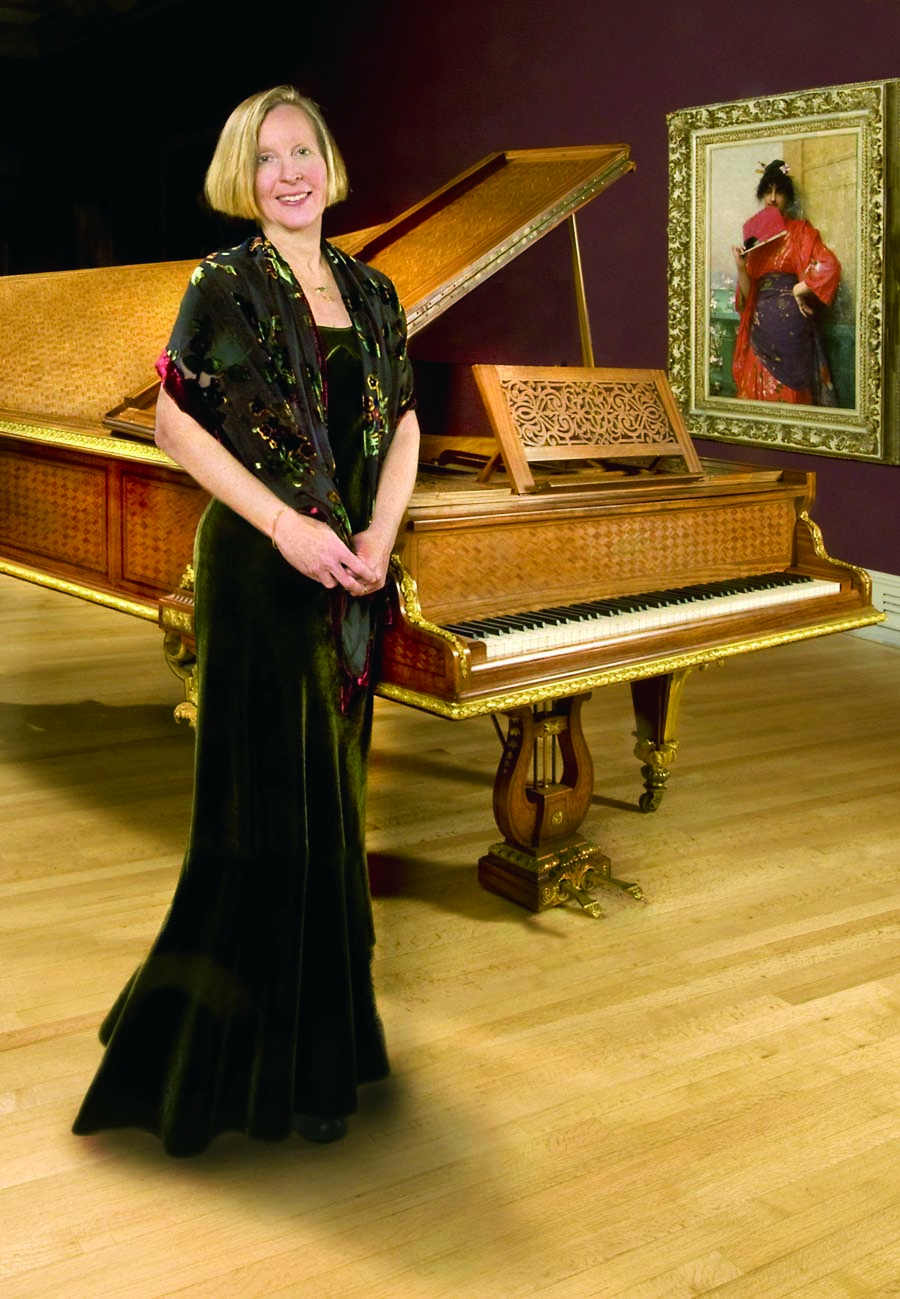 What is the sound of blue? Not just any blue, but the deep indigo swaths of a particular untitled 1949 work by abstract expressionist Mark Rothko, part of the permanent collection at Norfolk's Chrysler Museum of Art.
Virginia Wesleyan College Professor of Music and Artist-in-Residence Lee Jordan-Anders offers an intriguing answer in Aaron Copland's "for Leo Smit" from Four Piano Blues. Copland's "irregular rhythms and unusual harmonies mirror the abstraction in Rothko's canvas," notes Jordan-Anders on the musical audio tour she created specifically for the Chrysler Museum.
The audio tour, called "Picture This! Music and Art with Lee Jordan-Anders," is part of a recently released iPod application now available for free download on iTunes. The app is compatible with Apple platforms including iPhone, iPod Touch and iPads. It includes a series of podcasts with various themes as well as sharing features and events updates. For non-Apple users, the museum offers an iTouch with the app preloaded on it to check out for a nominal fee of $3. The service is free for museum members.
"This exciting technology opens up so many new possibilities for bringing the Chrysler's collection to life," says Chrysler Museum of Art Education Director Scott Howe. "It's as if it was custom-made to showcase Lee Jordan-Anders' project, and we are very proud to share her talent with our visitors."
"Picture This" pairs Jordan-Anders' interpretations of works of classical music with specific pieces in the Museum's collection and offers intriguing insight into the context in which each was created.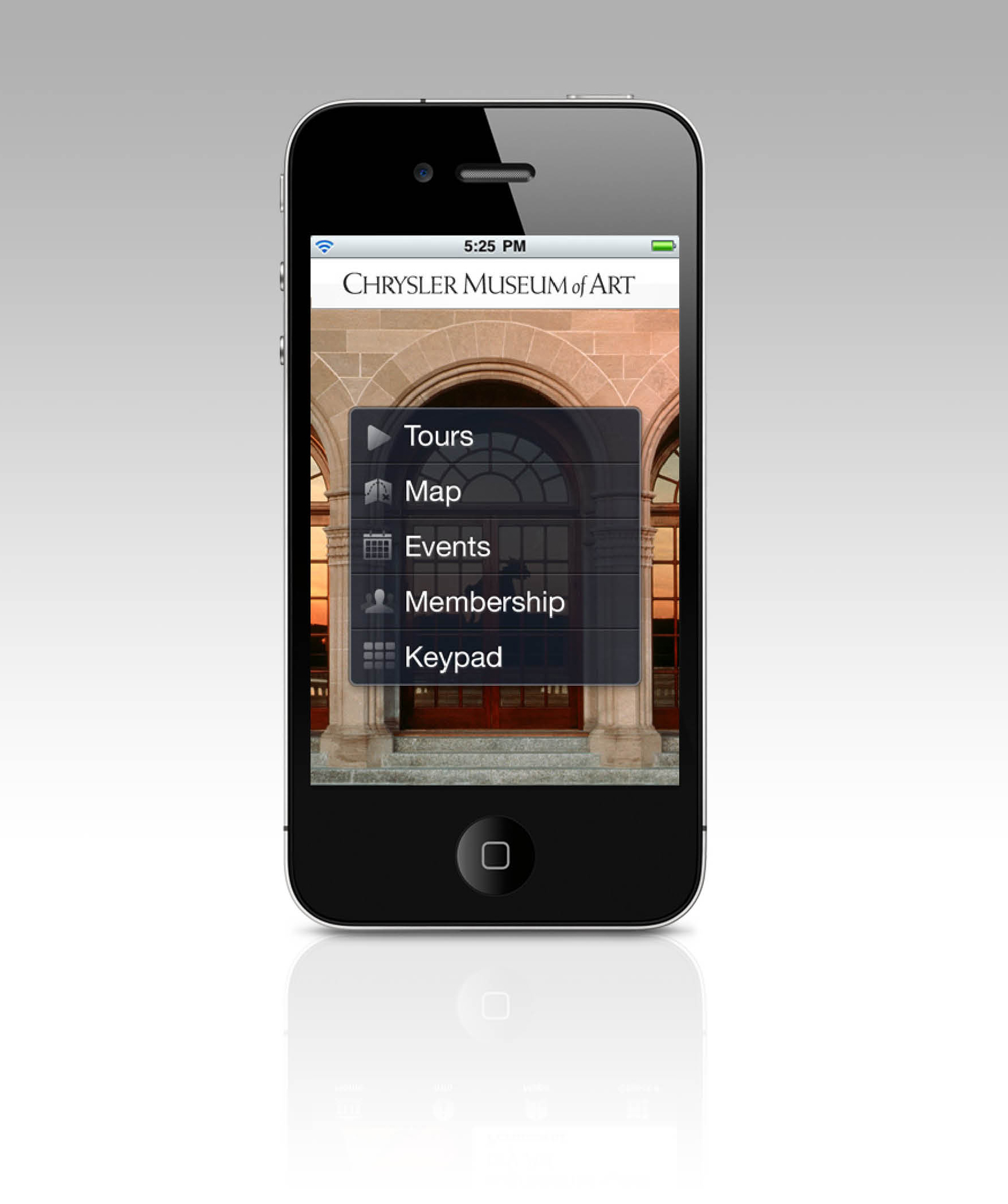 "The specific selections of music and artworks reflect a very personal viewpoint which has evolved over many years as a professional pianist/teacher punctuated by frequent visits to the Chrysler Museum of Art," Jordan-Anders explains in the introduction to the tour.
Jordan-Anders explores how the "shimmering effects of light and shade" in Pierre Auguste Renoir's The Daughters of Durand-Ruel mirror the "meandering melodies" in Claude Debussy's Reverie. She accompanies the sweeping scale of Thomas Cole's The Angel Appearing to the Shepherds with Franz Liszt's The Shepherds at the Manger.
"My hope is that listening to the music I've chosen to accompany the artworks will provide listeners with a reason to linger, ponder, contemplate and be touched by the creative spirit in both the music and the art," she says, "'lighting one candle with another's flame.'"
Find out more about the Chrysler Museum of Art iPod app.