Love, Liberal Arts... and Tina Turner?
Valentine's week symposium explores the many facets of love, delves into the heart of the liberal arts
By Stephanie Smaglo | January 30, 2013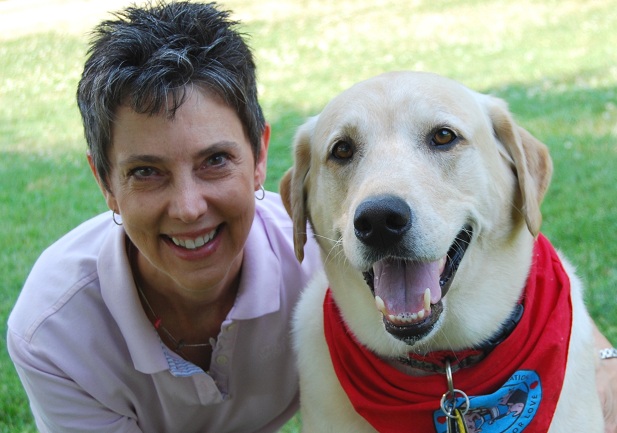 Does love really mean never having to say you're sorry? Not necessarily when you're in the public eye, says communications professor Lisa Lyon Payne.

Payne will highlight some of last year's most noteworthy public relations blunders and their subsequent apologies as part of the 2013 Love in the Liberal Arts Symposium, appropriately taking place the week of Valentine's Day (Feb. 11-15). This year's event aims to answer Tina Turner's age-old question, "What's Love Got to Do With It?" Faculty, staff and students will explore this theme as it relates to the liberal arts, focusing on art, music, poetry, philosophy and even the Supreme Court.

Organizing the symposium are professors Lee Jordan-Anders and Kathy Stolley. They've created a venue for faculty to demonstrate how love is seen through different perspectives, representing the disciplines that are a part of VWC's liberal arts curriculum. The lectures will be open to all faculty, staff and students.

"In addition to serving as a model for what the liberal arts are all about," says Jordan-Anders. "The symposium offers students the opportunity to visit classes in which they're not enrolled. They can hear a lecture by a professor they don't know and they won't have to take notes or worry about 'what will be on the test.' This is pure learning for learning's sake."

Professor of Sociology Kathy Stolley will focus on man's best friend during her presentation on "Puppy Love." Professional dog trainers from Canine Training Unlimited and the Four Paws Inn will join her to provide a fun look at the human-animal bond, complete with a demonstration from furry, four-legged co-presenters.

"For many people, an interest in human-animal studies arises out of relationships with the animals in their own lives," Stolley says. "That interest becomes a starting point for a wider examination of social interactions involving animals. Our 'Puppy Love' presenters will provide a fun and engaging means to build on this interest and to more purposefully think about animals within our families, our social expectations of animals, our obligations to animals, animal-oriented careers and much more."

The week will feature various faculty presentations, to name just a few: "Sappho on Love" with English professor Michael Hall; a "Hand-Made Valentines Cards" mixed-media workshop with art professor Sharon Swift; "A World of Love Music" with music professor Lee Jordan-Anders; "In Want of a Wife: Victorian Matrimonial Advertisements" with English professor Kellie Holzer; "What's Love Got to do With a Barcelona Brothel?" with art history professor Joyce Howell; "Same-Sex Marriage and the Supreme Court" with Joan P. and Macon F. Brock Jr. Director of the Center for the Study of Religious Freedom Paul Rasor; and a VWC Concert Series performance by the St. Petersburg String Quartet with Patti Carlson.

Whether you're a hopeless romantic or you've sworn off love for life, there will be something for everyone at this year's event.

"A liberal arts education purports to imbue learners with a variety of 'frames of reference.'" says Jordan-Anders. "Our symposium takes one topic – love – and does just that."

For a complete schedule of events, view the 2013 Love in the Liberal Arts Program or visit the campus events calendar. For more information, contact Lee Jordan-Anders at 757.455.3297 or ljordananders@vwc.edu, or Kathy Stolley at 757.233.8768 or kstolley@vwc.edu.