Virginia Private College Week at VWC
Governor McDonnell Recognizes July 29-August 3 as "Private College Week" in the Commonwealth of Virginia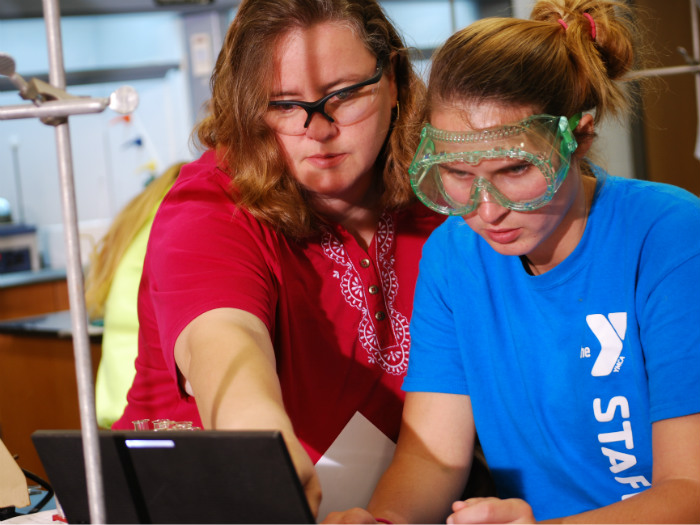 Prospective Virginia Wesleyan students are invited to participate in Virginia Private College Week from July 29-August 3, hosted by the Council of Independent Colleges in Virginia (CICV). Along with other participating colleges, VWC will offer a campus tour and information sessions about admissions, financial aid and academic programs. College officials will also address some common myths about the cost of a private college education.

Students who visit at least three institutions during the week will receive three application fee waivers. These waivers may be used to apply to any three participating CICV colleges for free. Information sessions at Virginia Wesleyan will be held July 29-August 2 (Monday-Friday) at 9 a.m. and 2 p.m. and on Saturday, August 3 at 9 a.m.

"Visiting campuses in person is one of the most important steps in the college search process," explains Robert Lambeth, President of CICV. "I encourage parents to explore which college will be the best fit for their son or daughter, and I want to reassure them that a quality education at a Virginia private college is affordable and within reach."

The Virginia Private Colleges website provides information concerning the quality and affordability of Virginia private colleges to students and parents by increasing awareness of its member institutions and addressing myths concerning private higher education and its costs. The website is a user-friendly, informative tool to help identify which Virginia private college is right for any qualified student. For more information about CICV and Private College Week, including a list of participating colleges and exceptions to this schedule, please visit www.vaprivatecolleges.org.