Wounded Warriors Get Wet at Wesleyan
Team Navy swimming trials held June 4 at Batten Center pool
News Release | June 6, 2014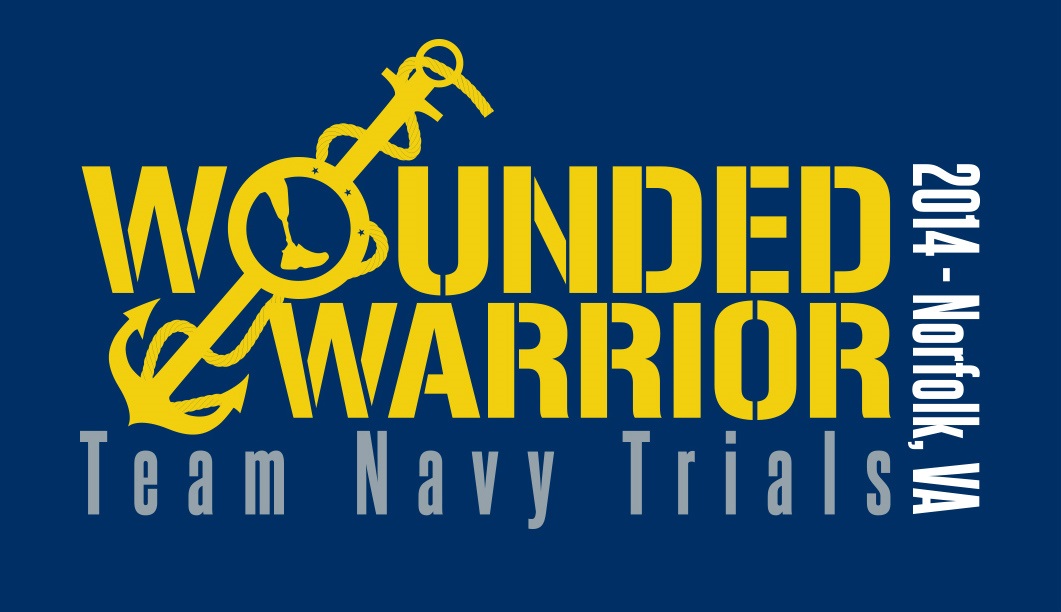 Cheers roared from the pool complex inside Virginia Wesleyan's Jane P. Batten Student Center June 4 as a group of determined men and women competed as part of the 2014 Wounded Warrior Team Navy swimming trials. Jointly hosted by Commander, Navy Region Mid-Atlantic and Navy Wounded Warrior—Safe Harbor, the trials are taking place June 4-7 and bring together more than 70 seriously wounded, ill and injured Sailors and Coast Guardsmen from across the country.

Trial participants—who are competing for a spot on 2014 Team Navy—include active-duty and retired service members with upper-body, lower-body and spinal cord injuries; serious illnesses; traumatic brain injuries; visual impairment; and post-traumatic stress disorder. Each Wounded Warrior athlete is sponsored by an individual Navy or Coast Guard unit from the Hampton Roads area.

Throughout the week, Wounded Warriors compete in archery; cycling; track and field; shooting; sitting volleyball; swimming; and wheelchair basketball. Medals are awarded to the top three athletes in the events/heats within each sport. VWC isn't the only college taking part in the action. The track and field trials were held June 5 at Norfolk State University.

Forty athletes will be selected for Team Navy and advance to the 2014 Warrior Games, the fifth annual competition among wounded warriors from all branches of military service, taking place Sept. 28-Oct. 4.