Contact the President's Office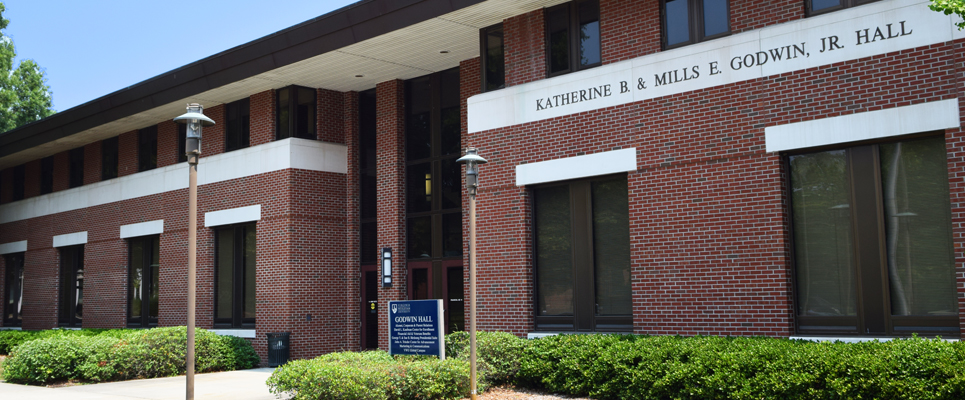 The Office of the President is located in Birdsong Presidential Suite on the second floor of Godwin Hall.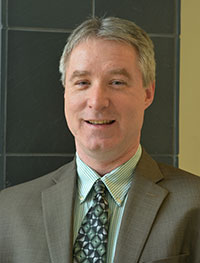 Donald Stauffer is the Senior Researcher and Policy Analyst at Virginia Wesleyan College. He earned a Masters in Business Administration from The Ohio State University.
Stauffer collects and organizes institutional information, often focused on enrollment reporting, and provides timely reports to the president, vice presidents and various external constituencies, including the NCAA and federal and state agents. He arrived at Virginia Wesleyan in June 1997, and in his first 10 years at the College he wrote programs for and augmented the Colleague administration database. He previously worked for the State of Ohio.
Stauffer is originally from Ohio and is a veteran of the United States Marine Corps.