Contact the President's Office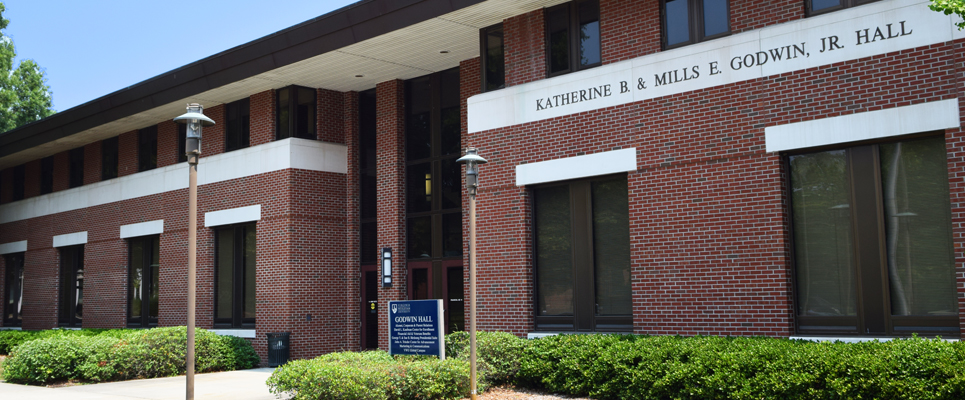 The Office of the President is located in Birdsong Presidential Suite on the second floor of Godwin Hall.

Teri joined Virginia Wesleyan in March of 2006 as Assistant to the Director of Alumni Relations. She accepted the position of College Advancement Manager in August of 2006. She is a Portsmouth native and married Rick in 1974. Together they have two daughters, Rickell and Brielle, two Son-in Laws Matt and Mark and six grandchildren; Mckenna, Kellyn and Rylan and Brandon, Vann, and Lila.