VWU Safe Space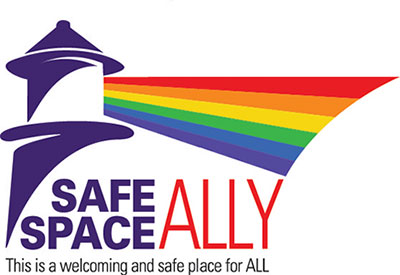 Mission: The Mission of the Virginia Wesleyan University Safe Space Program is to support the campus in its effort to foster a bias-free learning and working environment for people of all genders and sexual identities.
Faculty/Staff: Safe Space training has been developed  to aid all faculty and staff, who wish to participate, in creating an inclusive environment for all students, faculty and staff.
Student: Student Safe Space Certification has been created to aid students in helping create an inclusive environment for their fellow Marlins.
Resources
Local Resources
National Resources
Educational Resources