Master of Arts in Human Services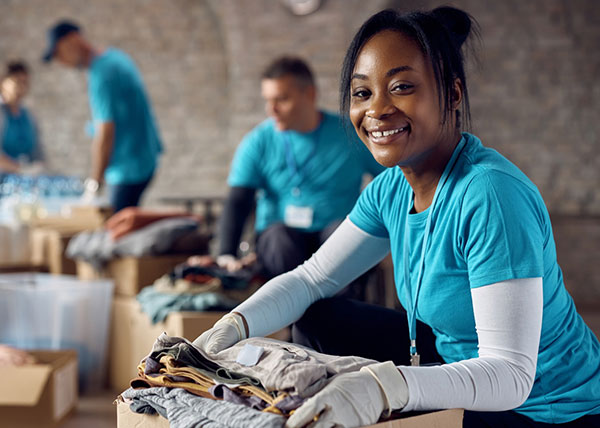 The Master of Arts in Human Services at Virginia Wesleyan University is a 100% online degree that will give you the skills necessary to pursue or continue a career in the Human Services. The Master of Arts in Human Services degree curriculum enhances professionals in social services, health-related, public safety, and administrative positions by broadening the definition of human services to include administration of human services. Coursework in the program has a focus on current needs of communities, such as substance abuse and addiction, death and grief, emergency management, as well as administration and group work. The program culminates in a practicum which allows students to observe and practice discipline specific methods in the Human Service field of their choice within their community. The program is specifically designed to help students receive focused attention and numerous opportunities for experiential learning.
---
Transer Credits: 12 credits maximum
Completion Time: 1-2 years
Tuition Rate: $499/credit
Admission Requirements
Candidates must provide official academic transcripts from all regionally accredited colleges and universities previously attended. If more than one institution has been attended, the cumulative GPA for all coursework attempted must be 2.7 or higher. In addition, the GPA earned at the institution at which the bachelor's degree was awarded must be 2.7 or higher.
Courses
| COURSE NUMBER AND TITLE | SEMESTER HOURS |
| --- | --- |
| HS 510           Introduction to Human Services | 3 |
| HS 612           Physiology of Addiction and Psychoactive Substances | 3 |
| HS 615           Diversity and Multiculturalism in the Human Services | 3 |
| HS 617            Substance Use Disorders and Treatment Modalities | 3 |
| HS 620          Death, Dying, Grief and the Human Services | 3 |
| HS 622           Understanding Human Growth and Development | 3 |
| HS 625           Human Services Administration | 3 |
| HS 627           Human Services with Groups and Communities | 3 |
| HS 630          Practicum Preparation | 1 |
| HS 632           Mental Health and Emergency Response System | 3 |
| HS 635           Practicum | 3 |
| TOTAL HOURS REQUIRED: | 31 |