2021 Homecoming & Family Chili Cook-Off

We are excited to announce the return of the in-person Chili Cook-Off! Take part in the 5th annual Chili Cook-Off to show off your culinary skills and be crowned the Grand Champion of 2021!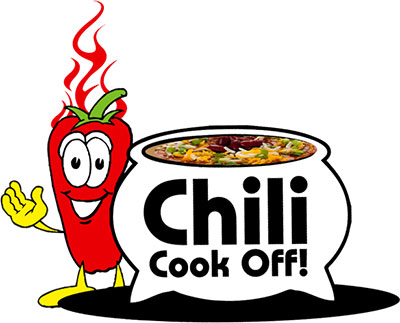 Official Event Rules
All chili's will be scored based on the following criteria:

Uniqueness
Consistency
Taste
Visual Presentation

Only pre-registered entries may participate. All entries must be prepared in advance and samples for the judging must be served out of a crockpot. Samples for friends, if you wish, may be shared after the Cook Off competition
All heating for the crockpots must be electric. Open flames, gas, kerosene, propane, etc. are not permitted. Each contestant must bring an extension cord to hook into the power source. The extension cord must be an outdoor cord with a ground.
Judging will begin at 12:00 p.m.
Additional Questions
Please contact Ashley Roehrman '21, Coordinator of Advancement Events, at 757-455-5709 or abroehrman@vwu.edu.