Virginia Wesleyan University Class of 1970
Greetings Class of 1970!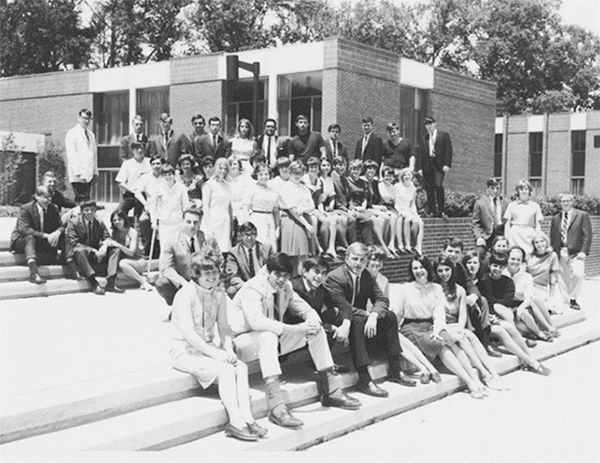 Join us October 2, 2020 from 5:00 – 6:00 p.m. for a Virtual Class Reunion.
The Zoom call will include a slideshow, message from Dr. Scott D. Miller, and casual time to reminisce with classmates. If you would like a link to the Virtual Class Reunion, please fill out the form below.
In addition, we will put together a memory book with submissions from the Class of 1970 to be emailed out before the event.  Please submit any photos and/or messages that you would like included in the 1970 memory book to Kamryn Clairmont at kclairmont@gmail.com before September 25th.
---
Virtual Class Reunion Registration
* required fields