A Voice for Change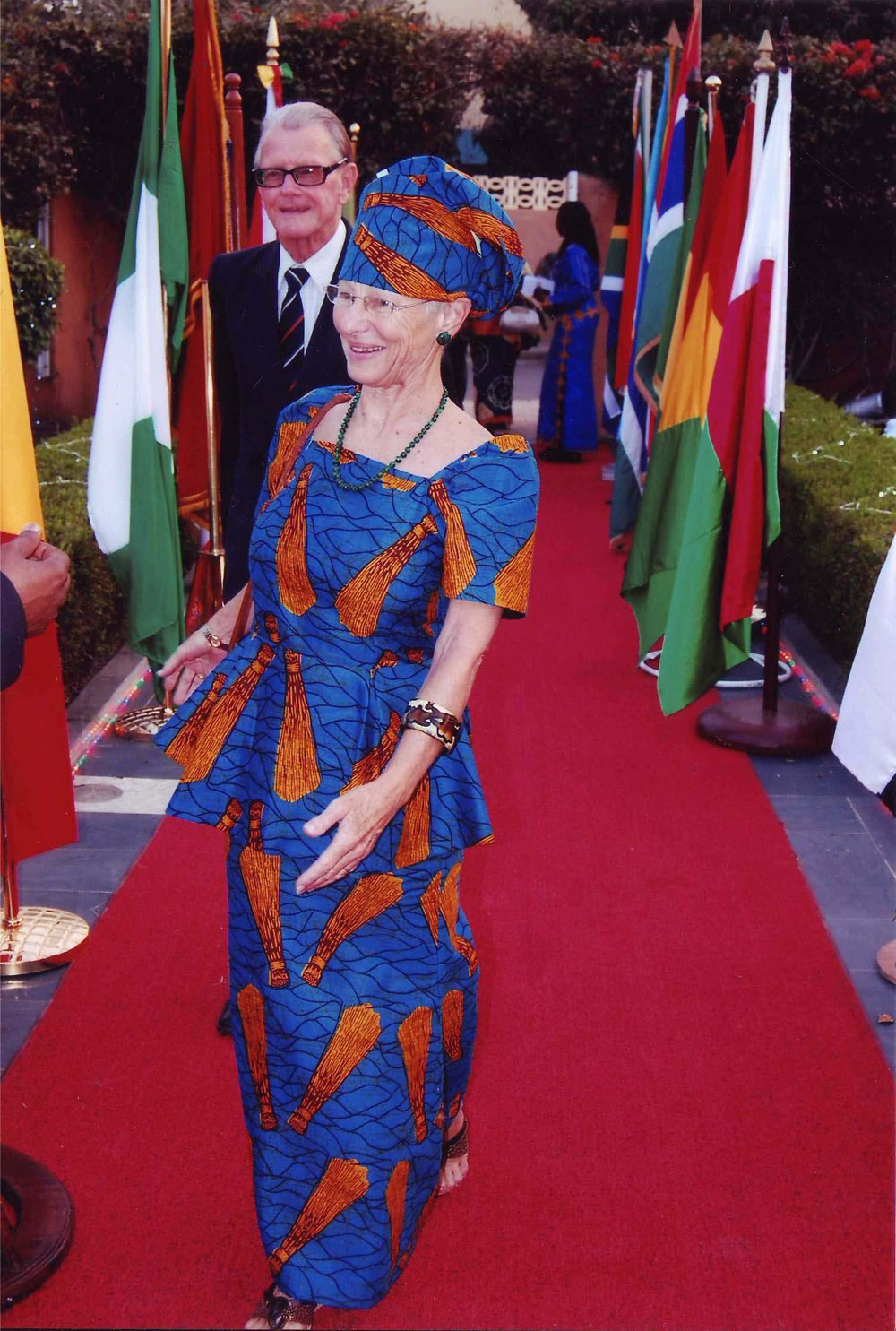 News Release | October 19, 2012
The President's Office, Political Science Department, and International Studies Forum at Virginia Wesleyan College are pleased to announce that Ambassador Trudy Stevenson, Zimbabwe's ambassador to Senegal, will visit Virginia Wesleyan College on Oct. 24, 2012. Ambassador Stevenson will discuss international relations and politics in the context of African history and answer questions at a public forum.
A native of Georgia educated in Great Britain, Ambassador Stevenson has had a remarkable career in Zimbabwean politics. Stevenson served two terms in Zimbabwe's Parliament as elected MP for Harare and was appointed in 2010 as Zimbabwe's ambassador to Senegal. Ambassador Stevenson was a founding member and officer of the Movement for Democratic Change party in Zimbabwe and has held leadership positions in many other women's, human rights, and political organizations. She moved into politics after years of work as an educator and translator.
Ambassador Stevenson will speak at the Political Science and International Studies Forum on Oct. 24 at 4 p.m. in the Pearce Hospitality Suite on the campus of Virginia Wesleyan College. There will be an extended question-and-answer period following her talk as well as a reception. This event is free and open to the public.
In addition to her presentation at the public forum, Ambassador Stevenson will make special presentations to students in five different Virginia Wesleyan College classes on Oct. 24, 25, and 31, addressing a variety of topics from economics to women's rights.
"We are honored to have Ambassador Stevenson as our guest," says Virginia Wesleyan College President Billy Greer. "We are certain her visit and the insight she has to share as a leader on the world stage will be enlightening for our students and visitors who hope to broaden their understanding of our increasingly global community."
For more information about these events or Ambassador's Stevenson's visit, contact Kate Loring with the President's Office at 757.455.3215 or email kmloring@vwc.edu.