Virginia Wesleyan University Concert Series
All events take place in the Goode Fine and Performing Arts Center.

---
Tidewater Classical Guitar
Tidewater Classical Guitar is a non-profit arts organization with an all-volunteer board that cultivates awareness and appreciation of classical guitar by presenting world-class concerts and advancing guitar education. TCG presents concert series which feature many of the world's best-known and most outstanding guitarists.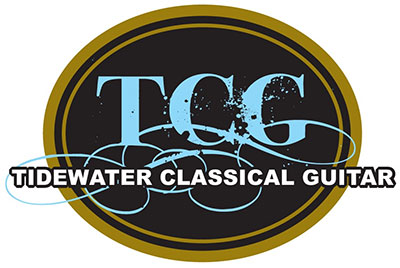 ---
Virginia Chorale
Charles J. Woodward, Artistic Director
The
Virginia Chorale
is the premier professional vocal ensemble in the Commonwealth of Virginia. Founded 38 years ago, the ensemble has grown from a community-based early music chorus to today's dynamic group of professional singers.

---
Virginia Chorale Concert Presents: From a Persian Garden
February 5, 2022 — 7:30 p.m.
Join the Chorale for this "back to the future" concert as we perform contemporary music set to the medieval poetry of Hafez, Rumi and Omar Khayyam. Featured selections include Adolphus Hailstork's Seven Songs of the Rubaiyat, Abbie Betinis's From Behind the Caravan, and Eric Whitacre's This Marriage.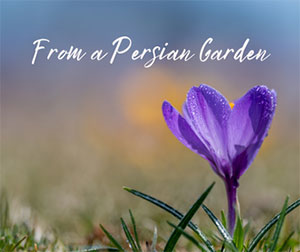 ---
Tidewater Classical Guitar Showcase Concert
February 18, 2022 — 7:30 p.m.
TCG Showcase Concert featuring the Tidewater Guitar Orchestra --The TCG Showcase is the backbone of the TCG concert season: a concert that brings together artists from our region for a powerful concert experience devoted to the community. This concert will feature performances by the duo of Anibal Acosta and Anna Feucht, Todd Holcomb, PC Duo, and the Tidewater Guitar Orchestra.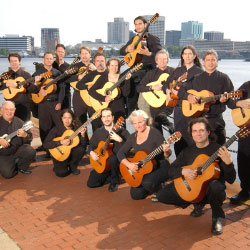 ---
A Collection of Works Presented by the Richmond Ballet
April 24, 2022 — 4:30 p.m.
Richmond Ballet, The State Ballet of Virginia, presents four diverse works which highlight the versatility, dynamic energy, and intense emotion for which the company is known. A quick burst of classical ballet, George Balanchine's Allegro Brillante captivates audiences from start to finish with its sparkling swiftness and precise execution. Ben Stevenson's Three Preludes explores the evolution of a couple's love in an intimate ballet setting. In an excerpt from Colin Connor's Vestiges, two dancers display their undeniable connection, reminiscent of a moth to a flame. Rounding out the program is Richmond Ballet Associate Artistic Director Ma Cong's Glare; Cong's undeniably emotive signature movement, along with an extraordinary score by David McAlmont and Michael Nyman, are the base for this powerful work that reflects the human experience.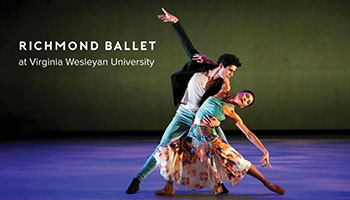 ---
Tidewater Classical Guitar Presents Duo Amaral
April 29, 2022 — 7:00 p.m.
Jorge Amaral and Mia Pomerantz-Amaral's performances have been described as "masterful, with poetic virtuosity and intensity of expression." Join Tidewater Classical Guitar for their season finale featuring a guitar duo that brings both the sweetly sublime and a thunderous intensity to the concert stage.
Single Tickets – $30 General Admission, $25 Senior/Military/Educator, $10 non-VWU Students, Free for VWU Student/Faculty
Livestream Passes – $15