VWU Performances
All events take place in the Goode Fine and Performing Arts Center. Public ticket prices are as listed; free to the VWU community.
Tickets and reservations: buytickets.at/goodecenter or 757.455.3381

---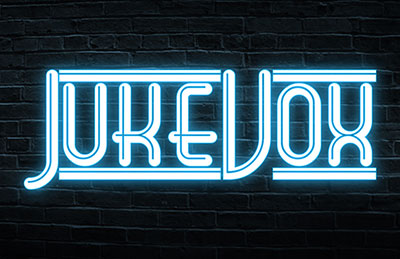 JukeVox
April 9, 2022 — 7:00 p.m.
Wesleyan Vox Vera presents a fun-filled concert of vocal jazz and acapella vocal music, including songs by The Beatles, George Gershwin, and Jerome Kern. Come join us for an evening of great music and fun conversation!
Free to the public
---
Jazz Ensemble and Orchestra Concert
April 21, 2022 — 7:00 p.m.
Hear selections by the VWU Jazz Ensemble, under the direction of Dr. Jason Squinobal and enjoy an evening of traditional music for the string orchestra, including music by Bach, Mozart and Dvorak, under the direction of Justin Stanley.
Free to the Public
---
50 Years of Singing with the Wesleyan Choirs
April 22, 2022 — 7:00 p.m.
Since their first concert in 1972, the Virginia Wesleyan Choirs have developed a tradition of quality choral singing in Coastal Virginia and have performed across the East coast, including Boston, Hershey, and two performances at Carnegie Hall. Join us for performances by Wesleyan Camerata, Bravura, and Vox Vera as we remember music performed over the past 50 years and look forward to the future of the Wesleyan Choirs.
Free to the Public
---
Senior Recitals and Capstone Performances
Apr 22 - May 1, 2022
Brianna Allen, Directing Collective Rage by Jen Silverman
April 30th, 8:30 p.m. & May 1st, 1:00 p.m. 
Hailey Schumacher, Flute
April 23, 2:00 p.m.
Rachel DeMay, Soprano
April 23, 4:00 p.m.
Andre Wiggins, Baritone
April 23, 6:00 p.m.
May Davis, Soprano
April 29, 7:00 p.m.
Rebecca Gardner, Mezzo-Soprano
April 30, 4:00 p.m.