Transfers and Evening & Weekend On-campus Visits
COVID-19 Information
In light of the lessening of restrictions on travel announced by the Governor of Virginia, VWU is open for campus visits.   We have added an evening tour option for our Transfer and Evening & Weekend prospective students.  Tours are offered at 5:30pm one day a week.  Please see the calendar below for specific dates. Please plan on spending 1.5 hours with us, which includes a campus tour and an information session. In order to ensure small groups these sessions are limited to four families.  
Please be aware that all campus guests will be required to wear a face covering to remain in compliance with Executive Order (EO-63) issued by the Governor of Virginia.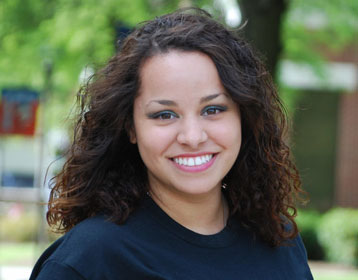 Come explore our beautiful 300-acre campus and catch the Marlin spirit! You'll have the opportunity to meet with an enrollment counselor and learn about our admission process, financial aid and academic programs.
Please complete and submit the form below.
*indicates required field
Have questions? Contact us at enrollment@vwu.edu or 757.455.3208