C-Suite

---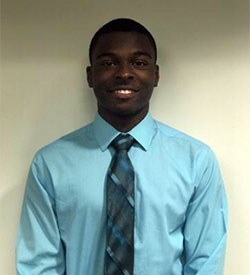 Joshua Hanson
Chief Executive Officer & Human Resources
Responsible for overseeing all of the planning, organizing, leading, and controlling of the conference to ensure that all objectives are met and are consistent with the mission and vision.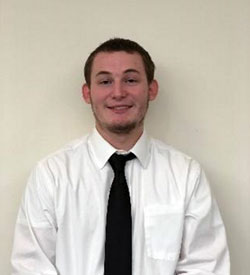 Benjamin Byrd
Chief of Staff & Human Resources
Responsible to help out the CEO when needed by making make sure meetings go efficiently and effective. Another responsibility is to help the CEO solve any potential conflicts that may arise amongst the team.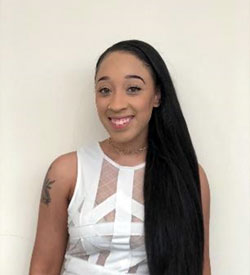 Carisma Harris
Chief Marketing Officer & Human Resources
Responsible for overseeing planning, development, and execution of the organization's marketing and advertising initiatives.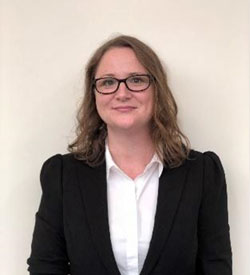 Millie Taylor
Chief Finance Officer & Human Resources
As a key member of the Executive Management Team, the Chief Financial Officer (CFO) will plan and execute the financial strategy of the Marlin Prestige Business Conference. This will include budgeting, controlling, and reporting of all financial activity. The CFO will work closely with the Marketing and Operations managers to advise, support, and arrange for purchasing throughout the Conference.
The CFO will manage and lead the Finance Department in accord with the Conference Mission and Vision Statement. Additionally, the CFO will collaborate with the entire Executive Management Team to create and implement Human Resources (HR) policies and procedures. The CFO will be responsible for reporting any matters outside of HR to the Chief Executive Officer directly.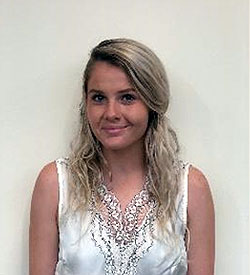 Allie Angell
Chief Operations Officer & Human Resourses
I am responsible for scheduling all separate programs and events, such as guest speakers, as well as reservations during the conference. I will make sure the venue is set up to standard. I also will be playing a role in assisting the Chief of Staff when necessary, and overall make sure the conference meets expectations.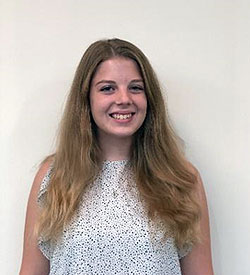 Hannah Allen
Chief Information Officer & Human Resources
Responsible for putting together the final binder containing all details of the project and conference. In addition, the CIO will assist the CEO in making sure all departments are working well together and accomplishing tasks by set deadlines.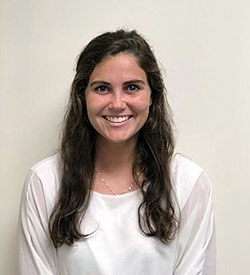 Alex Cortright
Co Chief Marketing Officer & Public Relations Officer & Human Resources
As Co-CMO of the Marlin Prestige Business Conference, I am responsible for creating, establishing, and operating a team of marketing professionals in the day-to-day functions of the marketing strategy. Through the means of market research, I will execute strategies to create a successful promotion program, build a relationship with the public sector, and build funds for the conference through fundraising. As CMO, one key role is to successfully manage a team to create a marketing campaign through data analytics, campaign metrics, and reports.