Marketing
---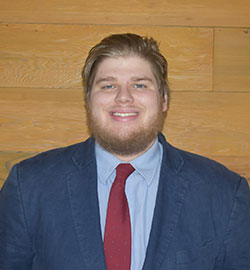 Dylan Ardinger
Chief Marketing Officer
As CMO of the Marlin Prestige Business Conference, I am responsible for creating, establishing, and operating a team of marketing professionals in the day-to-day functions of the marketing strategy. Through the means of market research, I will execute strategies to create a successful promotion program, build a relationship with the public sector, and build funds for the conference through fundraising. As CMO, one key role is to successfully manage a team to create a marketing campaign through data analytics, campaign metrics, and reports.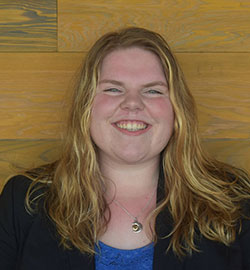 Abigail Harrington
Chief Creative Officer
As Chief Creative Officer, my duties include marketing and promoting the conference through the means of flyers, banners, logos, and and anything else deemed necessary for a successful promotion campaign. I will analyze a market research plan to find out what is required to have a successful market campaign.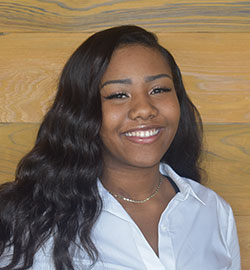 Ashllee Spurlock
Chief Relations Officer
As Chief Relations Officer, my job entails effectively bringing press to the business conference by communicating with the public on behalf of the marketing team. With that being said, I will maintain a positive image for the Marlin Prestige Business Conference.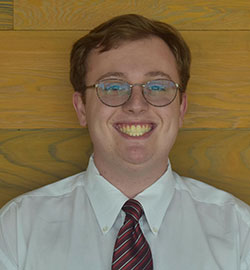 Patrick Suttle
Public Relations Correspondent
As Public Relations Correspondent, I'm in charge of seeking local high schools, and potential universities to gather students to visit the conference. Along with that, I will work alongside the CRO to make sure the public is aware of the Marlin Prestige Business Conference.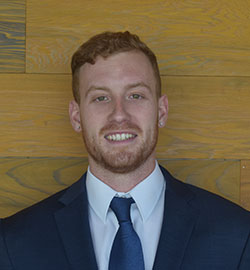 Austin McKenzie
Social Media Manager
As Social Media Manager my tasks are to be creative and consistent with posts on our social media accounts, while also operating them in an effective and efficient manner. My main objective is to make the theme known and to identify our target market. I will create a very strong promotion and engagement strategy to connect with our target market.I will create and maintain new online marketing media such as Twitter, Facebook, Youtube, Instagram, and others as needed.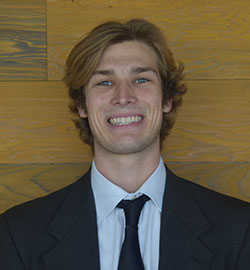 Codi Dalton
Chief Market Researcher
As Chief Market Researcher, I am the head of Market Research. My task is doing market research to determine several factors, such as which restaurants will give non monetary donations, and helping other members of my team along their market research process. My main objective is to see what promotions work, and what do not. All research must be reported back to CMO.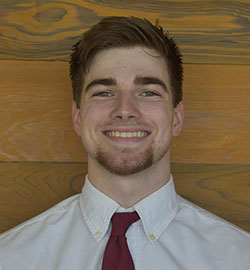 Brandon Jones
Vice Fundraising Manager
As Vice Fundraising Manager, I will work alongside the CFM to operate and manage a successful fundraising campaign.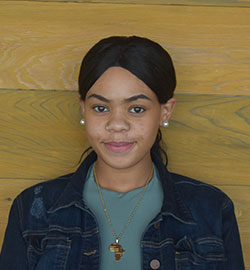 Caimaya Ashton
Chief Fundraising Manager
As Chief Fundraising Manager, I will seek methods of fundraising that suit best for our conference. I'm in charge with implementing the fundraisers, as well as asking support from the class along the way. I will use help from the CMR to find methods of fundraising.