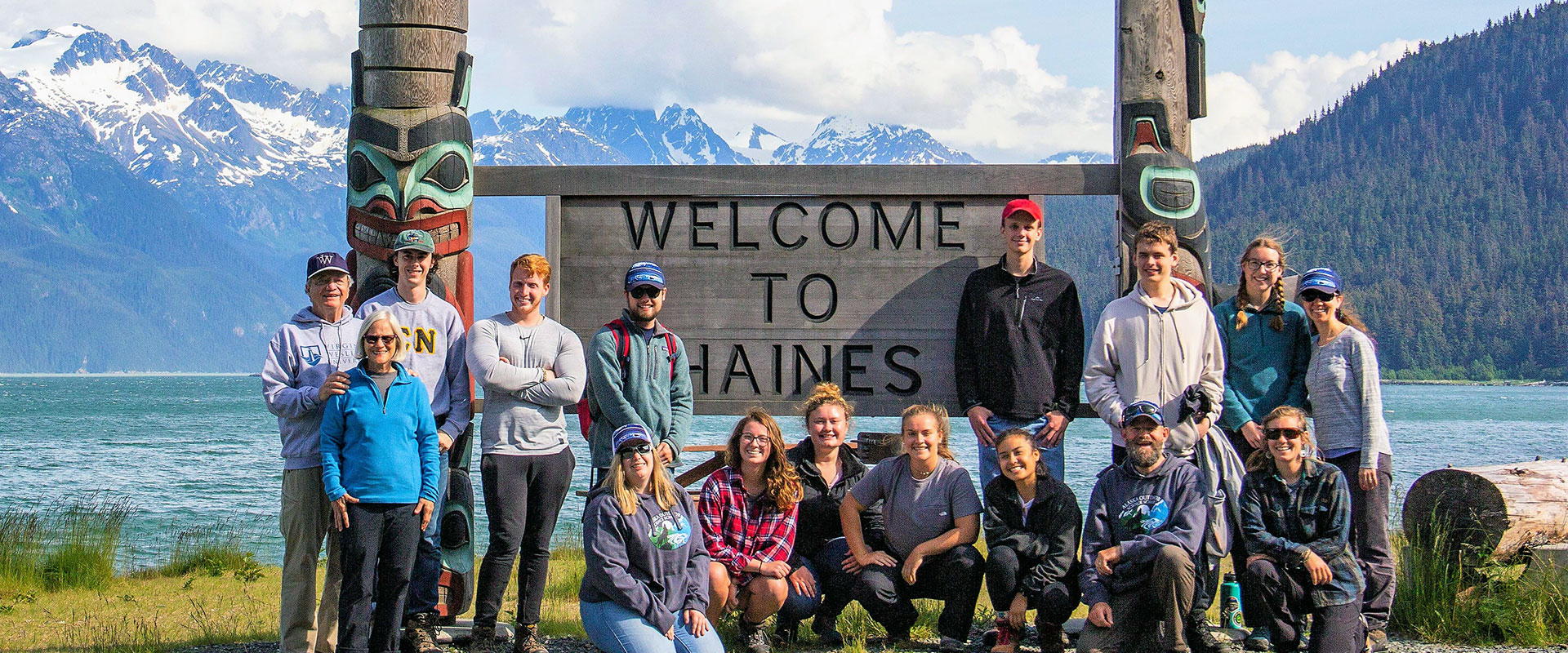 Environmental Stewardship Global Engagement Leadership
---
The Batten Honors College of Virginia Wesleyan recruits high-achieving students and equips them to be problem solvers who are environmentally-conscious, strategic-thinking global citizens, ethically-bound to bettering their community and the world.
---
Why the Batten Honors College?
Financial Support
Living/Learning Community
Interdisciplinary Seminars
Service Learning
Advanced Experiential Learning
Honors Capstone Course
Scholarship Competition

Application Deadlines
November 4-5, 2021
(Application Deadline is October 15, 2021)
February 10-11, 2022
(Application Deadline is January 14, 2022)
March 3-4, 2022
(Application Deadline is February 4, 2022)



---
Study Away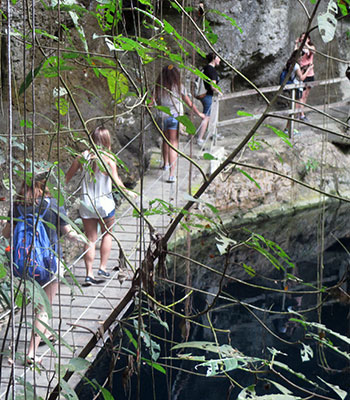 Societies and Resources from Local Practices to Global Impact
This course examines the ways that societies adapt to and transform the natural environment. Journey from the ancient cities of Chichen Itza and Ek-Balam and explore the co-evolutionary process by which man transforms and is transformed by the natural environment.
BHC Student Spotlight
Sophie Gonzales '21
Environmental Studies & Communication
Virginia Beach, VA
Read Sophie's story More Batten Scholars