2022 Commencement and Baccalaureate Speakers Announced
S. Bernard Goodwyn, Chief Justice of the Supreme Court of Virginia, to deliver 2022 Commencement address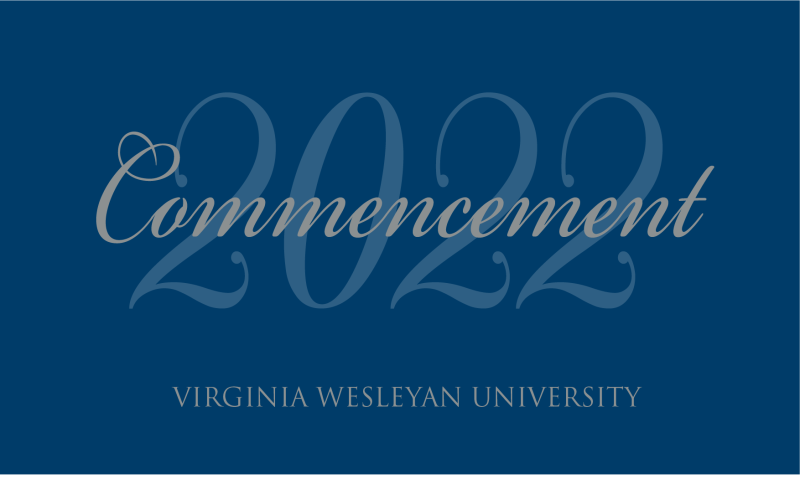 University News | January 25, 2022
S. Bernard Goodwyn, Chief Justice of the Supreme Court of Virginia, will be Virginia Wesleyan University's 2022 Commencement speaker, President Scott D. Miller has announced.
Goodwyn was appointed to the Supreme Court of Virginia in 2007 by then-Governor Tim Kaine and was named Chief Justice on January 1, 2022. Prior to appointment on the Supreme Court, he served as a circuit court judge for 10 years and as a general district court judge for two years, both in Chesapeake, Virginia. Prior to his service on the bench, Chief Justice Goodwyn was in private law practice and served on the faculty of the University of Virginia School of Law. He has served on numerous statewide commissions and committees, and he is presently the co-chair of the Virginia Access to Justice Commission.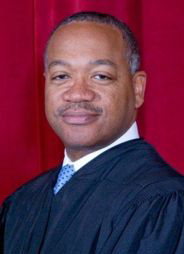 A Southampton County native, Chief Justice Goodwyn graduated magna cum laude from Harvard University with an undergraduate degree in economics and was a member of the Harvard varsity football and track teams. He earned his law degree from the University of Virginia, where he was an editor for the Virginia Tax Review, a member of the Raven Society, and a recipient of the Ritter Award for honor, character, and integrity. He is married to Sharon S. Goodwyn, an attorney at Hunton Andrews Kurth LLP and a member of the Virginia Wesleyan Board of Trustees. They have one son and one daughter.
The Commencement Ceremony for the Class of 2022 is scheduled for 10 a.m. on Saturday, May 14, on the lawn in front of the Greer Environmental Sciences Center (weather permitting). The University will adapt the format of the 2022 Commencement exercises, should the need arise due to the pandemic.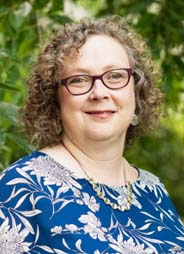 Rev. Beth Givens, Pastor of Haygood United Methodist Church (HUMC), will serve as 2022 speaker for the Baccalaureate Service, which will precede the Commencement Ceremony in May.
Rev. Givens has played an instrumental role in the new student ministries model and partnership with HUMC. She received her Bachelor of Arts from the University of Virginia and her Master of Divinity from Emory University. An outspoken advocate for LGBTQ+ rights in the Church, the University looks forward to her timely message of service, citizenship, and faith through her own support of an inclusive agenda that cares for all Marlin students, alumni, parents, and friends.
Baccalaureate will be held at 6:00 p.m. on Friday, May 13 in the Joan and Macon Brock Theatre of the Susan S. Goode Fine and Performing Arts Center. A preludial concert by Wesleyan Vox Vera will take place at 5:30 p.m. This service of worship is held in celebration of and thanksgiving for lives dedicated to learning and wisdom.
Read more about the 2022 Commencement Ceremonies