Summer Session at VWU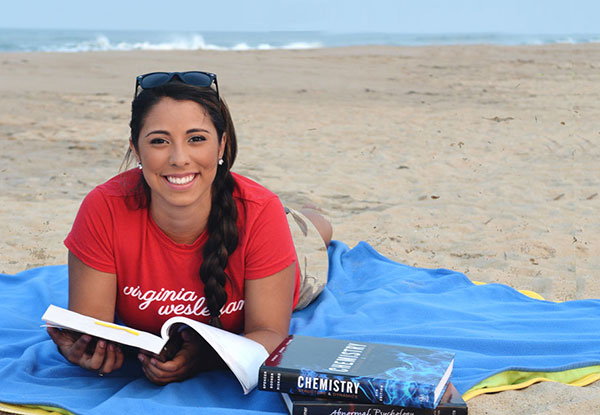 Explore. Accelerate.
Summer session is for everyone, whether you are behind in coursework or planning to graduate early.  Summer session at VWU will give you an opportunity to engage in specialty courses, complete General Studies requirements or advance in your major. 
Summer Session also provides a valuable opportunity for engagement and becoming connected with the VWU community through independent research.  Summer is an ideal time for students to participate in independent research with a faculty member, without distraction from other coursework.
Summer presents a break from the traditional course load.  It is prime time for travel.  You can study away by registering for one of our study away courses to Costa Rica, Alaska or New York.
As a result of our prime location in Hampton Roads, there are a plethora of internship and externship opportunities for students.  You can apply what you've learned in the classroom in a real world setting by networking with professionals in your field of study and gaining valuable skills through participation in internships. 
How will you spend your summer?! Catch up or get ahead at VWU.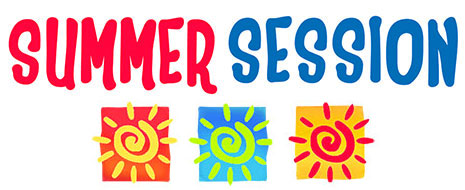 Why take Summer Session?
Discounted Tuition
Summer session at VWU is affordable!  Studying during summer will cost you 73% less than during the academic year.  At $399/credit and three sessions from which to choose, you can gain up to 12 credits in course work, independent research or internship credit.
Room and Board
During all summer sessions on-campus housing and meal plans will be available for you.  For more details visit Residence Life or contact the Office of Residence Life at 757.455.3295.
Online Study
Day students may take one online course in both Session 4 and Session 5.
---
Whether you are a current VWU student completing General Studies requirements or progressing in your major, or home for summer break, VWU has a variety of courses to fit your academic needs.  Below are current course offerings for the 2018 Summer Session.
Summer Session 2019 Dates
Summer Session 1:
May 28 - June 24 (4 weeks - Face to Face)
Summer Session 2:
May 28 - Aug. 16 (12 weeks - Face to Face)
Summer Session 3:
July 8 - Aug. 16 (6 weeks - Face to Face)
Summer Session 4:
May 20 - July 5 (Online Session 1)
Summer Session 5 :
July 8 - Aug. 23 (Online Session 2)
---
For information on registering for summer session contact your academic advisor.  For all other inquiries regarding study during Summer Session at VWU contact:
Dr. Deirdre Gonsalves-Jackson
Associate Professor of Biology
Director of Summer and Winter Session at VWU
dgonsalvesjackson@vwu.edu