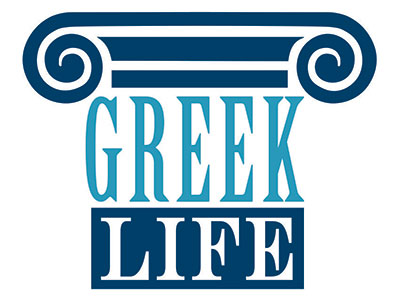 Since 1963, fraternities and sororities have been a part of tradition and campus life at Virginia Wesleyan. Greeks are active on campus, serving in leadership roles, on athletic teams, and giving back to the community through service and philanthropy. Each chapter at VWU offers an experience of brotherhood and sisterhood. Fraternity and sorority members strive for academic excellence and provide scholastic assistance to their members through tutoring, academic coaching, scholarships, and awards. The Greek experience develops leadership, interpersonal communication skills, time management, and self-confidence. We are excited that you are interested in the Greek Community! For more information, visit the Office of Student Engagement in Jane P. Batten Student Center near Boyd Dining Hall.
---
Interfraternity Council (IFC)

IFC promotes and perpetuates the best interests of Greek Life by establishing unity and spirit among the fraternities. IFC offers scholarships for outstanding academic performance, and coordinates campus recruitment for all member fraternities.
James Johnson, President
IFC Fraternities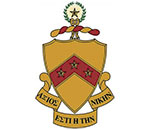 Phi Kappa Tau
Cody Bloxom, President
Chapter Name: Epsilon Delta
National website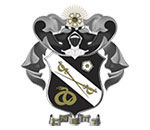 Sigma Nu
Henry Handley, President
Chapter Name: Iota Beta
National website

---
Panhellenic Conference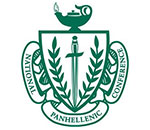 Panhellenic Conference facilitates communication among chapters, organizes cross-chapter events, and promotes the ideals of scholarship, leadership, philanthropy, and sisterhood. It oversees formal recruitment of the Panhellenic sororities that occurs in the Fall.
Corinne DeLawrence, President

Panhellenic Sororities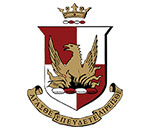 Alpha Sigma Alpha
Rebekah Cannon, President
Chapter Name: Epsilon Eta
Alpha Sigma Alpha's National website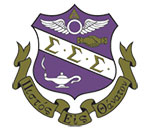 Sigma Sigma Sigma
Kayleigh Turner, President
Chapter Name: Zeta Pi
Sigma Sigma Sigma's National website


---
National Pan-Hellenic Council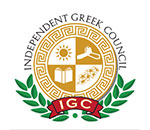 The National Pan-Hellenic Council fosters cooperation among its member organizations to focus on matters of mutual concern, work together to improve the local community, support undergraduate growth and development, and to use its collective influence to promote the general welfare of men, women, and children in the greater Virginia Beach area. 
Heaven Johnson, President
NPHC Fraternities and Sororities
---
Greek Honorary Societies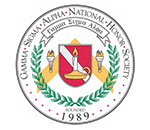 Gamma Sigma Alpha promotes intellectual interaction between Greeks and the academic community. Juniors and Seniors are eligible based on a cumulative GPA of 3.65.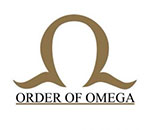 Order of Omega is a leadership honorary that recognizes Juniors and Seniors who have contributed to the Greek community and the campus.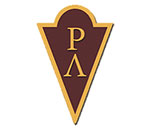 Rho Lambda honors women within Panhellenic who have exhibited the highest qualities of leadership and service by furthering the ideals of the Panhellenic system.