As a University of the liberal arts and sciences, Virginia Wesleyan embraces the values inherent in a liberal education — an education dedicated to developing the open-minded, disciplined reflection necessary not only to professional success, but also to a life of personal accomplishment and social commitment
Areas of
Study
With a vast array of undergraduate, graduate and professional programs, Virginia Wesleyan University provides students at every level with hundreds of options to suit their personal academic goals.
19
pre-professional
tracks
Additional Learning
Opportunities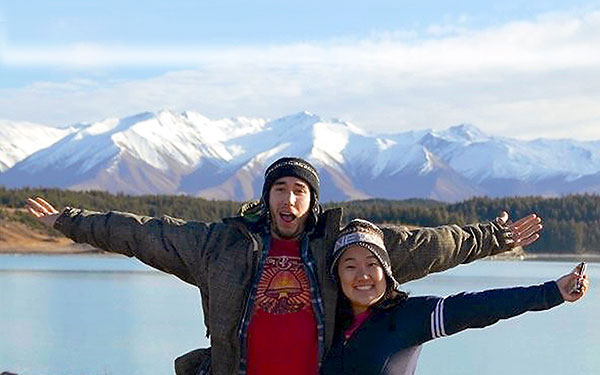 January Term
January Term is a special three-week academic term during which students concentrate their studies on one intensive course.
Learn More About January Term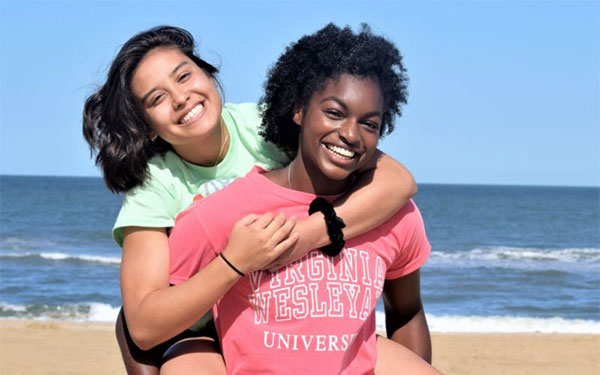 Summer Session
Summer Session at VWU will give you an opportunity to engage in specialty courses, complete General Education requirements or advance in your major.
Learn More About Summer Session