It is an exciting time to be an alumnus of Virginia Wesleyan University. The Virginia Wesleyan University Alumni Council has worked hard to develop a strategic plan to involve all alumni in the life of the University. Whether it's through recruiting, interacting with current students, attending events, or giving to your favorite VWU program, we encourage you to become involved. There are no annual membership dues.
ALL graduates of the University are part of our Alumni community.
The Adirondack chair has become a staple around campus as a symbol of welcome and comfort, and we want you to know there is always a chair waiting for you!
Once a Marlin, Always a Marlin.
Latest Class Notes
Model, actor, and singer, Jarrell Hargraves '16 recently appeared on the Hampton Roads Show to talk about his HBO Max series "Legendary." In addition to completing his first season of this series, he has also been cast in the new show "Gold." 
Professional basketball player DJ Woodmore '14 recently signed on with EPG Baskets Koblenz and will continue his overseas professional career in Germany.
Bob Scott '89 joined the National Health Council in Washington, DC, in June 2020 as Associate Director, Membership & Operations. In this role, Bob will provide direct support for the NHC's member organizations and will work with the operations team to make certain that NHC staff have the tools necessary to function productively in an ever-changing work environment.
Follow Us on Facebook
Publications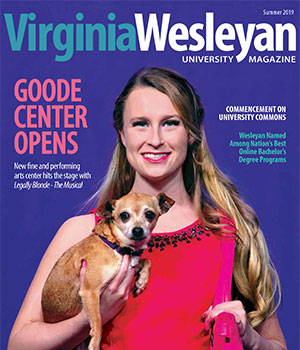 Alumni Awards
The Virginia Wesleyan University Alumni Council bestows the alumni awards to graduates of the University in recognition of outstanding professional and/or personal accomplishments in any field of endeavor.
Athletic Hall of Fame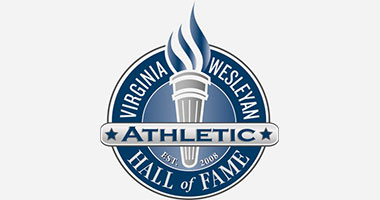 The VWU Athletic Hall of Fame honor those who, by outstanding achievement in athletics, by service to athletics, or through significant contributions to athletics, have made lasting contributions to VWU's intercollegiate athletic program.
Alumni Profiles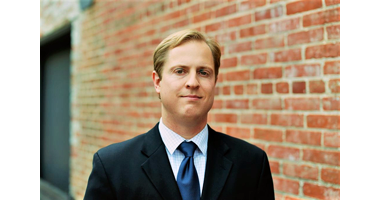 VWU gives you the opportunity to both broaden your mind and sharpen it, see things from different perspectives, and make lifelong friends.