To keep the campus community healthy and safe, VWU alumni and guests are not permitted on campus until further notice.

It is an exciting time to be an alumnus of Virginia Wesleyan University. The Virginia Wesleyan University Alumni Council has worked hard to develop a strategic plan to involve all alumni in the life of the University. Whether it's through recruiting, interacting with current students, attending events, or giving to your favorite VWU program, we encourage you to become involved. There are no annual membership dues.
ALL graduates of the University are part of our Alumni community.
The Adirondack chair has become a staple around campus as a symbol of welcome and comfort, and we want you to know there is always a chair waiting for you!
Once a Marlin, Always a Marlin.
---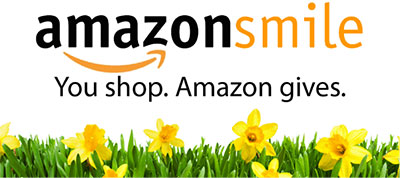 Do you shop at amazon.com? If so, please consider signing up for Smile. There is no cost, and it is exactly the same as shopping at amazon.com, but with smile.Amazon.com, 0.5% of all your purchases support VWU. Simply go to smile.amazon.com and enter your regular Amazon log in and password information. For  "Pick Your Own Charitable Organization," type "Virginia Wesleyan University." Then, bookmark smile.amazon.com and use it for all future Amazon purchases. Even after you've designated VWU as your Smile recipient, we only receive donations if you log in through Smile.
Every item available for purchase on www.amazon.com is also available on smile.amazon.com at the same price. You will see eligible products marked "Eligible for AmazonSmile donation" on their product detail pages. 
Upcoming Alumni Events
Wesleyan Wednesday:
Tracy Keller '04
April 28 @ 12:00pm
Register
Wesleyan Wednesday:
Brandon Elliott '03
May 12 @ 12:00pm
Register
---
Latest Class Notes
Kim (Jones) Williams '92 is currently Acting Admission Director at Cadia Healthcare in Wilmington, DE. She and her husband Ron have two children - Madelyn, 20 and Daniel,16.
Richard Kurzeknabe '79 recently retired after eight years at the Navy Federal Credit Union Call Center in Winchester, Virginia, where he served as a Contact Center Supervisor in Advanced Account Services and after serving nearly 34 years in the Criminal Justice field prior to that. He and his wife Cathy will celebrate their 38th wedding anniversary in April, 2021. They have eight children and two grandchildren. Their daughter Mary graduated from VWU in 2017.
Rachel Balsley '13 relocated to Pittslyvania County in 2020 to become the Director of Digital Strategy at Chatham Hall, a premier boarding school for grades 9-12 girls.
Jason Scalese '97 of Burlingame, California began his term as President of the United States Tennis Association, Northern California in January 2020.
Follow Us on Facebook
Publications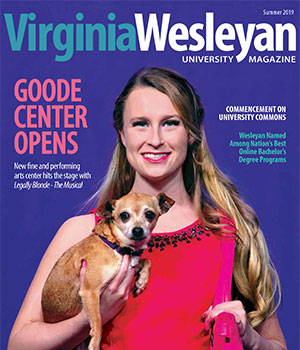 Alumni Awards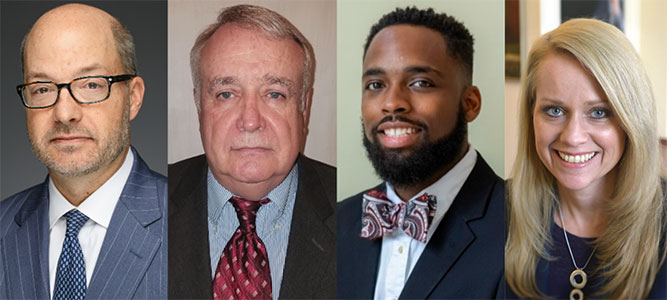 The Virginia Wesleyan University Alumni Council bestows the alumni awards to graduates of the University in recognition of outstanding professional and/or personal accomplishments in any field of endeavor.
Athletic Hall of Fame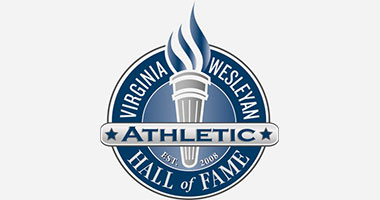 The VWU Athletic Hall of Fame honor those who, by outstanding achievement in athletics, by service to athletics, or through significant contributions to athletics, have made lasting contributions to VWU's intercollegiate athletic program.
Alumni Profiles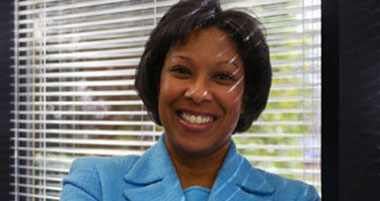 Being on a small liberal arts campus allowed me to have a voice. The smaller more intimate setting allowed for my questions to be heard.