Alumni, pull up a chair...you are always welcome at your alma mater!
It is an exciting time to be an alumnus of Virginia Wesleyan University. The Virginia Wesleyan University Alumni Council has worked hard to develop a strategic plan to involve all alumni in the life of the University. Whether it's through recruiting, interacting with current students, attending events, or giving to your favorite VWU program, we encourage you to become involved. There are no annual membership dues.
ALL graduates of the University are part of our Alumni community.
The Adirondack chair has become a staple around campus as a symbol of welcome and comfort, and we want you to know there is always a chair waiting for you!
Once a Marlin, Always a Marlin.
Latest Class Notes
Darren Driscoll '14 and Nicolletta Cuthbert '14 were married on July 19th, 2019 in Lahaska, PA. Darren earned his Ph.D. in Chemistry from Virginia Tech and now works as a postdoctoral research scientist at Argonne National Lab in Lemont, IL. Nicolletta earned her Doctorate of Veterinary Medicine (DVM) from Virginia–Maryland College of Veterinary Medicine and now works as a veterinarian at DuPage Animal Hospital in Villa Park, IL.
Raymond Gates '76 has retired from NASA Langley Research Center after 40 years. Raymond looks forward to spending time with his family and grandchildren.
Nina Ruiz '11 married Jesse A. Magaldi, Jr. on November 30, 2019 at The Founders Inn & Spa in Virginia Beach, VA.
Kaitlyn Dozier Fox '14 has been accepted into the MBA program at the College of William & Mary.
Brian Cornell '14 thru-hiked the Continental Divide Trail in 2018 and spent the better part of a year writing and editing his novel, Divided: A Walk on the Continental Divide Trail, which is now available.
Follow Us on Facebook
Publications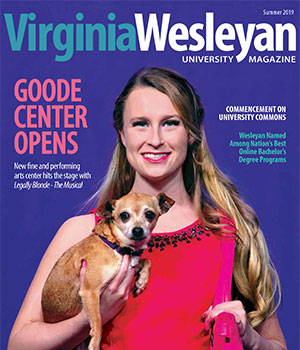 Alumni Awards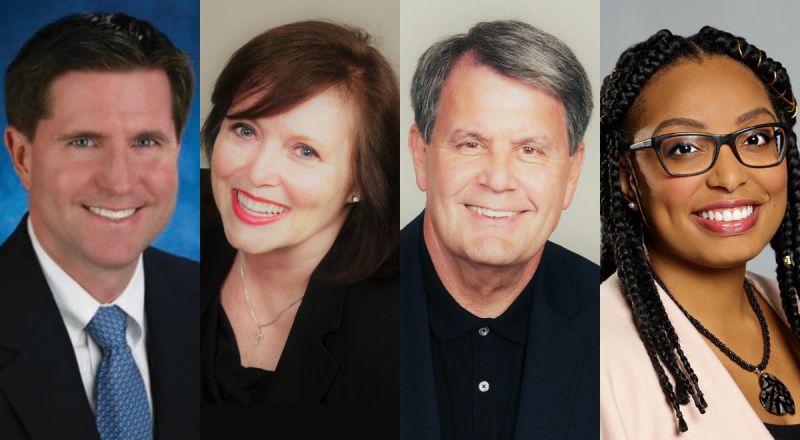 The Virginia Wesleyan University Alumni Council bestows the alumni awards to graduates of the University in recognition of outstanding professional and/or personal accomplishments in any field of endeavor.
Athletic Hall of Fame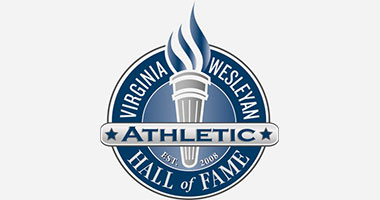 The VWU Athletic Hall of Fame honor those who, by outstanding achievement in athletics, by service to athletics, or through significant contributions to athletics, have made lasting contributions to VWU's intercollegiate athletic program.
Alumni Profiles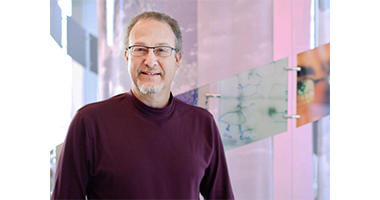 Bryan White '78 doesn't believe in luck. He believes in a higher force that guides each of us, and he's confident that this force was hard at work when it led him to Virginia Wesleyan College.