To keep the campus community healthy and safe, VWU alumni and guests are not permitted on campus until further notice.
It is an exciting time to be an alumnus of Virginia Wesleyan University. The Virginia Wesleyan University Alumni Council has worked hard to develop a strategic plan to involve all alumni in the life of the University. Whether it's through recruiting, interacting with current students, attending events, or giving to your favorite VWU program, we encourage you to become involved. There are no annual membership dues.
ALL graduates of the University are part of our Alumni community.
The Adirondack chair has become a staple around campus as a symbol of welcome and comfort, and we want you to know there is always a chair waiting for you!
Once a Marlin, Always a Marlin.
---

Do you shop at amazon.com? If so, please consider signing up for Smile. There is no cost, and it is exactly the same as shopping at amazon.com, but with smile.Amazon.com, 0.5% of all your purchases support VWU. Simply go to smile.amazon.com and enter your regular Amazon log in and password information. For  "Pick Your Own Charitable Organization," type "Virginia Wesleyan University." Then, bookmark smile.amazon.com and use it for all future Amazon purchases. Even after you've designated VWU as your Smile recipient, we only receive donations if you log in through Smile.
Every item available for purchase on www.amazon.com is also available on smile.amazon.com at the same price. You will see eligible products marked "Eligible for AmazonSmile donation" on their product detail pages. 
Upcoming Alumni Events
Virtual Wesleyan Wednesday
Nov. 18 @ 12:00 p.m.
Spring Alumni Weekend
Apr. 9-10
---
Latest Class Notes
Hannah Hunt '20 was accepted to the Eastern Virginia Medical School of Health Professions Master of Public Health program.
Brian Kirwin '91 reports that he notched his 63rd professional campaign victory, and fifth this year, as a political consultant with the victory for Mayor in Virginia Beach.
Dr. Clair Berube '83 started a new position as full time tenure track faculty at Virginia Wesleyan University in August 2020 after 12 years at Hampton University.
Mark Bores '83, retired from his home contracting business in January 2018 and moved to Southeast Asia where he is currently residing in Vung Tau, Vietnam. He spends his time teaching English and building up his motorbike rental business in the resort area of Vung Tau.
Follow Us on Facebook
Publications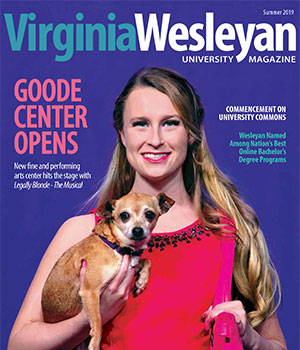 Alumni Awards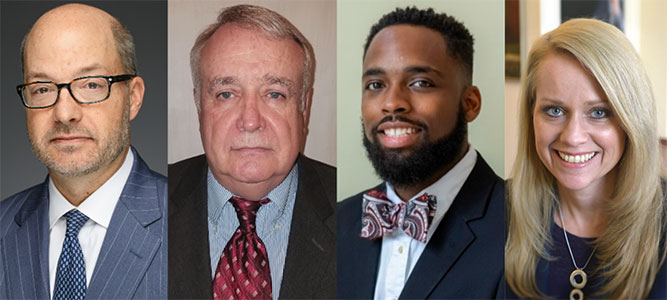 The Virginia Wesleyan University Alumni Council bestows the alumni awards to graduates of the University in recognition of outstanding professional and/or personal accomplishments in any field of endeavor.
Athletic Hall of Fame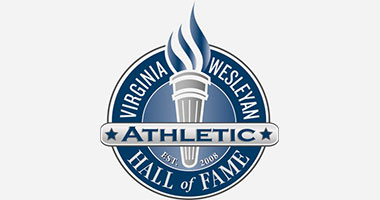 The VWU Athletic Hall of Fame honor those who, by outstanding achievement in athletics, by service to athletics, or through significant contributions to athletics, have made lasting contributions to VWU's intercollegiate athletic program.
Alumni Profiles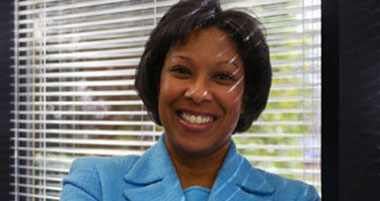 Being on a small liberal arts campus allowed me to have a voice. The smaller more intimate setting allowed for my questions to be heard.