University Alumni and Corporate Partners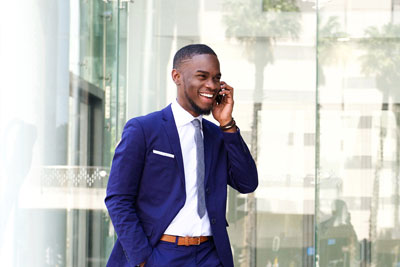 During these unprecedented times, we want you to know that we are here for you and your family. As COVID-19 changes the way education is delivered, how families are finding their new normal while working remotely, and small businesses and restaurants are offering innovative approaches to sustain their businesses, we want to support your endeavors in every way possible.
We'd like to offer our support by promoting alumni and corporate partners to the Marlin family and the greater community. We hope that this will help to provide the sustainability that these businesses need as we all continue to face the new challenges each day brings.
Simply fill out the information below and we'll work to generate awareness of the products and services that you offer to the community. We have a solid foundation of alumni and corporate partners that have made us Coastal Virginia's premier University of liberal arts and sciences, and in return, we want to help build a better tomorrow.
Questions? Contact Brandi Calica, Director of Corporate and Parent Relations, at bmcalica@vwu.edu.
---