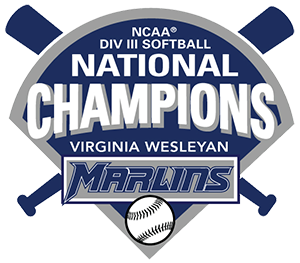 The Virginia Wesleyan softball program boasts three NCAA Division III National Championships (2017, 2018, 2021), and is home to the all-time winningest pitcher in Division III history (Hanna Hull '21) and a two-time National Coaching Staff of the Year (led by Head Coach Brandon Elliott '03).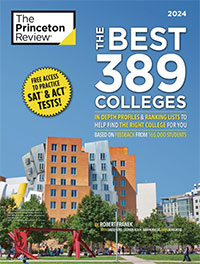 Chosen as one of the nation's best by The Princeton Review, selected for inclusion in the 2024 edition of The Best 389 Colleges and featured in the Mid-Atlantic category of 2024 Best Colleges: Region by Region.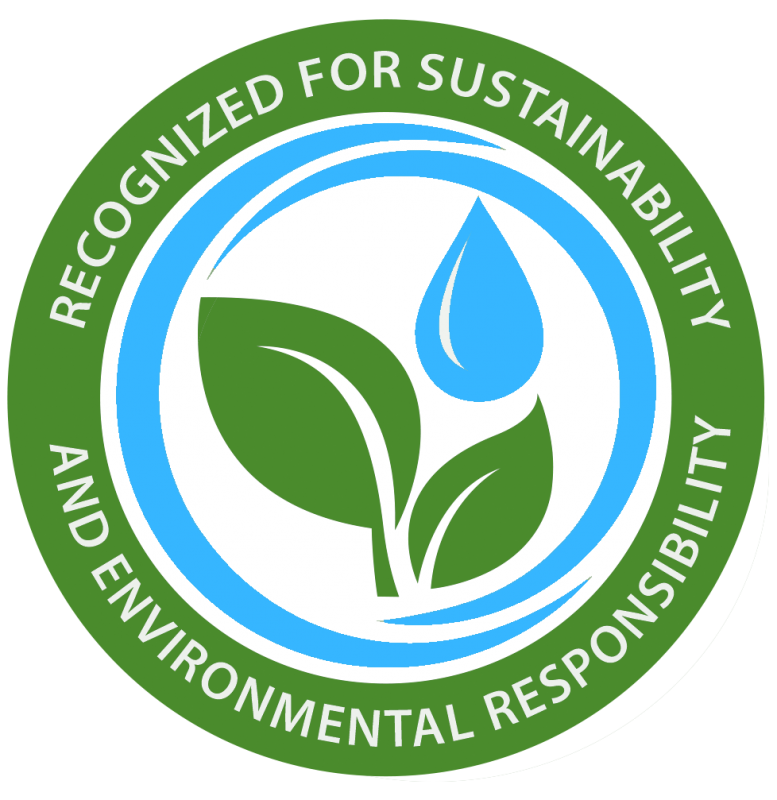 Selected by The Princeton Review as one of the most environmentally responsible colleges; profiled in its Guide to Green Colleges: 2022 Edition.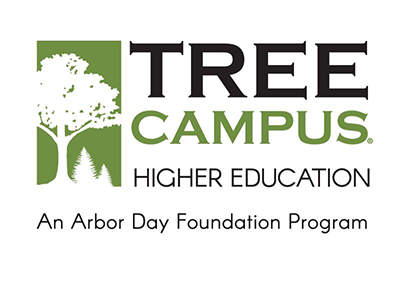 Recognized for its commitment to effective urban forest management, the University has received a 2022 Tree Campus Higher Education recognition from the Arbor Day Foundation.

Recognized by U.S. News & World Report in three categories of its 2023 Best Colleges guide, ranked among the top institutions in "Ethnic Diversity" among liberal arts institutions, featured as a Best National Liberal Arts College, and also named a Top Performer on Social Mobility in that category.

Selected for inclusion among U.S. News & World Report's 2022 Best Online Bachelor's Programs, with the undergraduate online business degree highlighted in the discipline-specific category.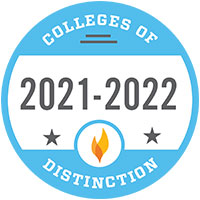 Honored among the 2021-2022 Colleges of Distinction, chosen for excellence in student-focused higher education and exemplary commitment to engaged students, great teaching, vibrant community and successful outcomes.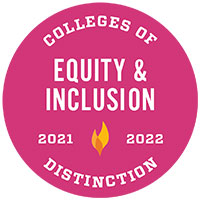 Recognized as a 2021-2022 Equity & Inclusion College of Distinction, distinguished as a community dedicated to equal opportunity for all students, faculty, and staff.

Received the 2021 Higher Education Excellence in Diversity (HEED) Award from INSIGHT Into Diversity magazine, the oldest and largest diversity-focused publication in higher education. The national award recognizes U.S. colleges and universities that demonstrate an outstanding commitment to diversity and inclusion.
One of just 40 institutions selected by Campus Pride among the Best of the Best Colleges and Universities for LGBTQ+ Students for 2022. Also named the #1 College in Virginia for LGBTQ+ students by BestColleges.com in partnership with Campus Pride.

Named to Virginia Living's Top Schools & Colleges 2023, which features approximately 150 schools across the state leading the way in innovation.

One of 119 U.S. colleges and universities selected in 2020 to earn the Carnegie Foundation's prestigious Community Engagement Classification, indicating institutional commitment to community engagement.

Partnerships with numerous community organizations, including the Virginia Aquarium & Marine Science Center, Chrysler Museum of Art, Chesapeake Bay Foundation, Elizabeth River Project, Lynnhaven River Now, Virginia Zoo, and Norfolk Botanical Garden.

Recognized as one of the top eight liberal arts colleges in the country for veterans by U.S. News & World Report in a recent ranking of the Best Colleges for Veterans.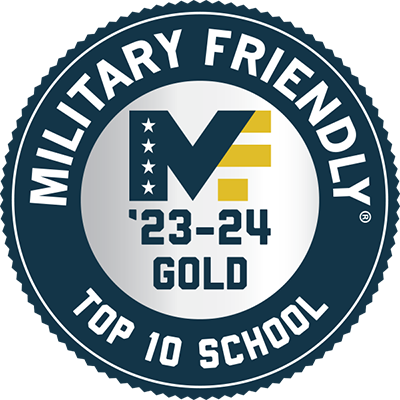 Repeatedly receives the Military Friendly School designation by G.I. Jobs, the premier magazine for military personnel transitioning to civilian life.

Virginia Wesleyan University President Scott D. Miller has been recognized as one of the most active and visible communicators in the country among college and university presidents. He was named in a national study (by Roland H. King of PhairAdvantage Communications) as one of the "Top 14 Presidents Publishing Op-eds" in 2014. Dr. Miller is a regular columnist for HuffPost, The Virginian-Pilot, College Planning and Management, and Enrollment Manager. He served as co-executive editor of Presidential Perspectives, an online presidential thought series that resulted in 10 books, and he has co-published several volumes of President to President.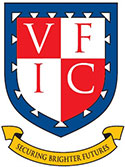 One of 16 residential liberal arts colleges in the selective Virginia Foundation for Independent Colleges, an organization dedicated to advancing the distinctive values and strengths of Virginia's leading liberal arts and sciences institutions.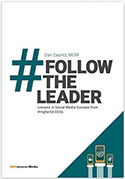 President Scott D. Miller was chosen as one of 22 leaders from U.S. and Canadian colleges and universities to be featured in the book "#FollowTheLeader: Lessons in Social Media Success from #HigherEd CEOs" (EDUniverse Media, January 2015). In the book, the author, Dan Zaiontz, shares the collective wisdom of Dr. Miller and his counterparts, providing tips and best practices to higher education leaders interested in adopting social media or learning to use it more effectively.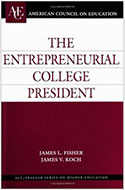 President Scott D. Miller has been recognized by numerous books and publications nationally for his transformative leadership style. He was identified in "The Entrepreneurial College President" as one of 17 most entrepreneurial presidents in American higher education.

A member of a select group of 440 institutions nationwide in the Climate Leadership Network, comprised of colleges and universities taking action on climate and preparing students through research and education to solve the challenges of the 21st century.

Earned "Marks of Distinction" from climate action-based Second Nature in the "On Track" category and as a "We are Still In" participant. Signatory higher education institutions are recognized based on performance, participation, and goal setting.

Virginia Wesleyan University is one of 58 select colleges and universities nationwide, along with 102 other endowed institutions, that are members of the Intentional Endowments Network, the leading network for endowment fiduciaries investing for a thriving, sustainable economy.
Scholars from the Batten Honors College of Virginia Wesleyan University took first place in the undergraduate division in the Intentional Endowments Network's Student Corporate Engagement Competition. In this student investment competition, participants pitch an investment in a publicly-traded company, and include in that recommendation a shareholder engagement strategy focused on addressing inequality and the climate crisis, as they are systemic risks that threaten a healthy society, and in turn, healthy portfolio returns.

Virginia Wesleyan University Dining Services is one of a handful of original Virginia colleges and universities to be designated as a Virginia Green Restaurant by the Virginia Department of Environmental Quality. To qualify, restaurants (or dining halls) must minimize the use of disposable food service products, recycle grease, recycle and reduce waste, use water efficiently and conserve energy.

Virginia Wesleyan University is a member of the U.S. Green Building Council, the nation's foremost coalition of leaders from every sector of the building industry working to promote buildings that are environmentally responsible, profitable and healthy places to live and work. More than 12,000 member organizations and a network of 76 regional chapters are united to advance the USGBC's core purpose of transforming the way buildings and communities are designed, built and operated, enabling an environmentally and socially responsible, healthy, and prosperous environment that improves the quality of life.

Virginia Wesleyan's beautiful 300-acre campus is home to an old-growth beech forest that is listed on the Council of Independent Colleges' site for the Historic Campus Architecture Project. It is several acres of mature hardwoods, with a very tall canopy and an undisturbed understory, making it a sustainable ecological system.

Continuously recognized by the Professional Grounds Management Society (PGMS) as part of its Green Star Awards competition. Saluted for exceptional maintenance of the University's 300-acre campus in the University and College Grounds category.

A member of a select group of 104 institutions nationwide in the Coalition of Urban and Metropolitan Universities, the longest-running and largest organization committed to serving and connecting the world's urban and metropolitan universities and their partners.

President Scott D. Miller stands with over 400 U.S. College and University leaders as part of the President's Alliance on Higher Education and Immigration. The non-partisan alliance is dedicated to increasing public understanding of how immigration policies and practices impact students, campuses, communities, and country, and supports policies creating a welcoming environment for undocumented, immigrant, and international students.