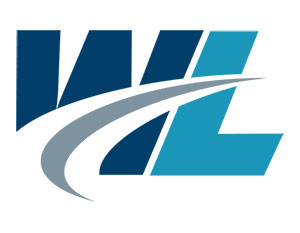 Virginia Wesleyan University's Work and Learn Program (WLP) is dedicated to providing students with meaningful work opportunities that allow them to better engage with the Virginia Wesleyan University community. Students will develop the necessary skills and experiences to be competitive in today's job market. The program also gives students the opportunity to actively contribute towards the cost of their education. This mission is supported by:
Creating opportunities that provide VWU with operational staffing and students with opportunities for tuition cost reduction.
Strengthening students' character development, skills, experience, and community involvement.
Providing effective, high-quality feedback to guide students and develop their professional skills.
WLP consists of  five components: Campus Cooperative, Federal Work-Study, Professional Partnership Program,  Opus, and Residential Leadership. Participating students are able to align their academic pursuits and passions with their on-campus employment.