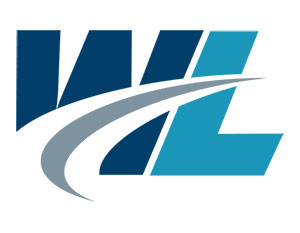 The Professional Partnership Program is a pillar of the Work and Learn Program that provides VWU students with a cooperative educational opportunity, gaining real world experience while working with employers in the community. Additionally, students earn academic credit, tuition credit, and cash income to contribute to their degree. Cooperative education enhances students' professional and academic development and helps to prepare them for post-graduate careers.

To apply, please follow the link below, where you will be asked to submit a resume and answer a few short questions. After applying, you will be contacted by Career Development, with more information about the program and next steps.
Program Structure and Timeline
Participating students will receive a $3,000 scholarship (tuition credit) per year.
Students are able to earn academic credit for their participation
Students participating in the program will be paid by the employer with whom they work.
Discounted summer tuition for courses at $150/credit hour.
Student Requirements
Sign student agreement
Complete a minimum of 300 hours per academic year (not including summer) 
Meet with the Career Development program each semester
Meet with Financial Aid office each year
Maintain a 2.5 GPA
Maintain a log of hours