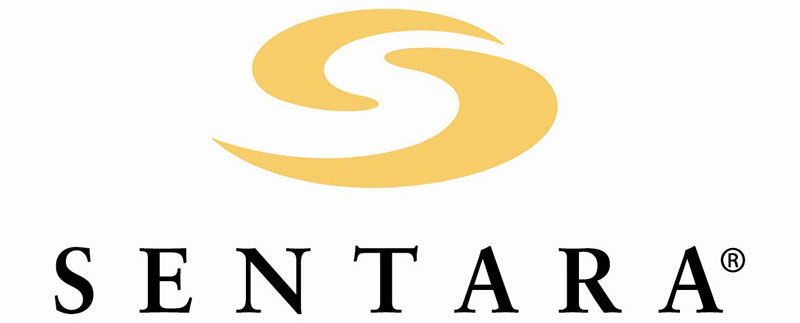 Virginia Wesleyan University is partners with Sentara Medical Group in the management of the Student Health Center.  Because of Sentara's trusted leadership in the healthcare community, VWU students conveniently receive access to the best care available in Hampton Roads.  Visits to the on campus health center are free to VWU students.
---
Clinic Hours
Monday - Friday
10:00 a.m. – 2:00 p.m.
Step 1: Call 757-455-3343
Step 2: Based on your needs, a Sentara Medical Group team member will determine whether an in-person appointment or video visit is appropriate.
*FREE for students and included in your University Student Health fee.

After Clinic Hours
Step 1: Text APP to 26320 to download the Sentara app
Step 2: Click 'Virtual Care' to schedule a video visit with a provider
*Not included in your University Student Health fee. Your insurance information will be collected and billed.
Location
Allen Village
Phone Number
757.455.3108 or 757.455.3343
** Please note that the Sentara Health Center is not open during the summer (mid-May to mid-August)