January Term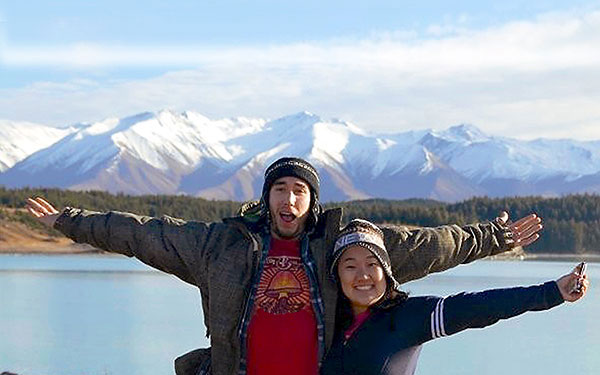 Explore. Accelerate.
January Term is a special three-week academic term in January during which students concentrate their studies on one intensive course.  Students have the opportunity to take unique courses not offered during the regular semester, fulfill needed course requirements or participate in exciting study away courses to Costa Rica, Berlin, Israel, Mexico, or Hawaii.
How will you spend your winter break?! Explore and accelerate at VWU.
---
For information on registering for January Term contact your academic advisor.  For all other inquiries regarding study during January Term contact:
Dr. Susan Larkin
Associate Vice President for Academic Affairs
slarkin@vwu.edu

January Term Dates
January 4-22, 2021
Why take January Term?
Discounted Tuition
January Term is affordable! Degree-seeking students who are full time in the fall and spring semesters may take up to 5 credits in January Term for $250. For study away courses students pay for their travel expenses. Competitive study away scholarships are available
Room and Board
The cost to live on campus during January Term is $445. Resident students whose classes involve substantial travel time away from campus will be eligible for pro-rated meal plans. For more details regarding meal plans and housing contact Office of Residence Life at 757.455.3295.