Study Away
Made with Visme
If you would like to study away internationally or domestically, The Lighthouse is here to help you. Our Study Away Program provides advising and financial assistance to prepare students to study away and to translate their study away experiences into personal success.
---
Virginia Wesleyan offers a number of long-term and short-term study away options, including semester study abroad through our Global Scholars Program, independent summer study abroad, and Virginia Wesleyan's own international and domestic study away courses.
Global Scholars Program (GSP): This is a competitive program for juniors and first-semester seniors to study abroad during the fall or spring semester. Virginia Wesleyan's Global Scholars study abroad with one of VWU's own exchange partners.
Summer Study Abroad: Students may study abroad independently during the summer, earning six credits or more. Summer study abroad students are invited to apply for a grant of up to $3,500 through our Summer High Impact Practice Program (SHIPP), offered by The Lighthouse.
Study Away Courses: Students may also study away with one of VWU's study away courses, taught by our own faculty. Study away courses are short-term experiences that include a study away component of one to three weeks. Many of these courses are offered during the January Term. Others are offered during the academic year or the Summer Session. The Lighthouse provides Global Engagement Course Grants to support students who enroll in VWU's study away courses during the academic year. It also provides SHIPP grants to support students who enroll in VWU's study away courses during the Summer Term.
---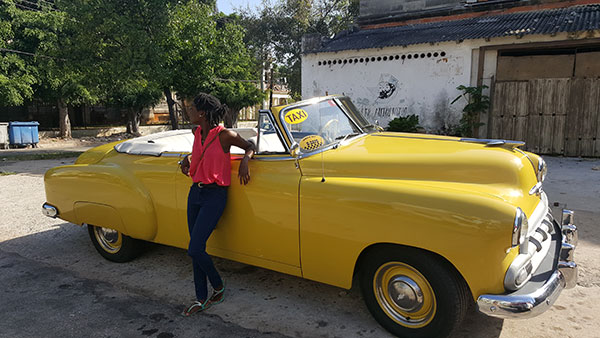 ---
For more information about Virginia Wesleyan's Study Away Program, consult with the Lighthouse's Director of Global Engagement, Ms. Mandy Reinig (areinig@vwu.edu). You may make an appointment with her using our online appointment scheduler .