Semester Study Away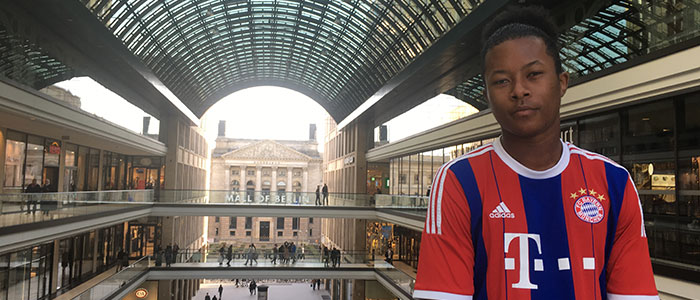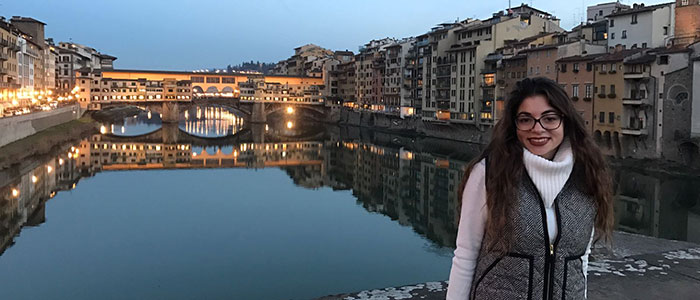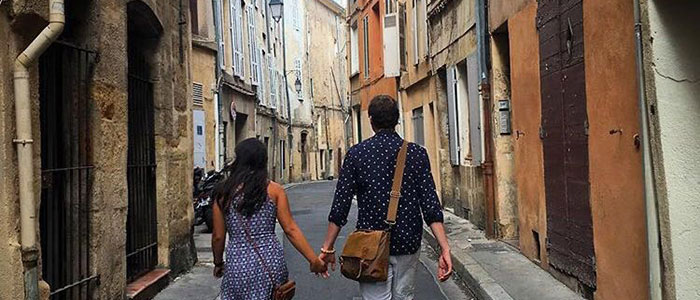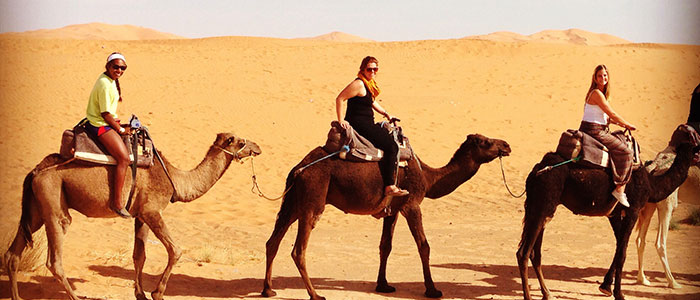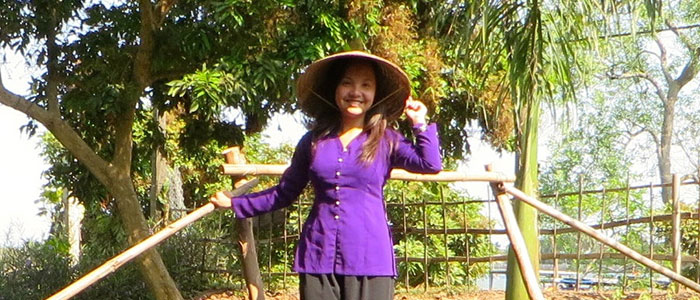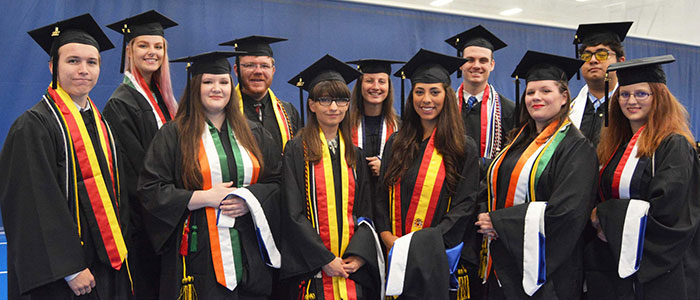 Virginia Wesleyan University offers students in all majors the opportunity to study abroad for a semester with a wide variety of programs around the globe. At Virginia Wesleyan, semester study abroad is a competitive program. Selected students become the University's Global Scholars.
---
Virginia Wesleyan's Global Scholars Program
In 2012, Virginia Wesleyan launched its Global Scholars Program (GSP). The GSP is made possible by a gift from an anonymous donor who wishes to expand study abroad by funding a semester of foreign study immersion to students to broaden their intellectual and cultural horizons.
The GSP is a competitive program that supports semester study abroad during the fall and spring semesters. It is open to Virginia Wesleyan students in all majors. To date, the GSP has funded 87 students.
Eligibility for the Global Scholars Program:
Enrolled at Virginia Wesleyan University at time of application
Minimum GPA of 3.0
At the time of application, students have earned between 45 and 85 credits
Will return to VWU for at least one full fall or spring semester after the study abroad semester
Past Global Scholars have studied in Tanzania, Argentina, Czech Republic, Jordan, India, Spain, Poland, Turks and Caicos, South Korea, Chile, Senegal, Cuba, and many other countries
Financing Study Abroad
Semester study abroad is affordable at Virginia Wesleyan University. With the generous support of an anonymous donor, our Global Scholars Program underwrites many study abroad expenses for our students.
Virginia Wesleyan University covers Global Scholars' tuition, fees, and room & board at the host institution. VWU also pays for airfare to the host institution, visa fees, and program excursions.
Students selected as our Global Scholars pay only Virginia Wesleyan's full-time tuition, fees, and room & board at the lowest rate. While abroad, students should budget approximately $1,500 to $2,000 for personal expenses, depending on the cost of living in the host country and the amount of travel undertaken.
Preparing for Semester Study Abroad
Semester study abroad requires good preparation. At Virginia Wesleyan, students may study abroad for a semester in their junior year or the first semester of their senior year. But planning to study abroad should begin much earlier.
Students should begin to plan for semester abroad at least 18 months before departure.
18 Months Prior to Departure

Meet with academic advisor(s) to discuss the possibility of study abroad
Research study abroad programs
Attend a study away fair to learn about programs
Meet with the SAP Director to identify programs.
Meet with VWU's Financial Aid Office to learn about financing study abroad

15 Months Prior to Departure

Identify possible study abroad programs
Attend a Global Scholars application workshop
Prepare Global Scholars application materials
Draft your Pathway to See Change essay
Request letters of recommendation from VWU faculty
Apply for passport
Learn as much as you can about your country of study. Read books!

12 Months Prior to Departure

Consult with major and minor academic advisor(s) to determine if study away programs fulfill VWU's academic requirements.
Submit Global Scholars application
Prepare for Global Scholars interview. Study your country.

6 Months Prior to Departure

Participate in the Global Scholars' pre-departure course
Learn about your country of study
Improve language skills
Develop a study away budget
Determine visa requirements in your host country and submit documents
For more information about Virginia Wesleyan's Study Away Program, consult with the Lighthouse's Study Away Program Director, Ms. Mandy Reinig (areinig@vwu.edu). You may make an appointment with her using our
online appointment scheduler