Virginia Wesleyan University offers study away courses taught by our VWU faculty members. The 2023-24 study away course offerings are listed below. For more information about individual courses, contact the faculty instructor directly.
Students enrolled in VWU's study away courses may apply for The Lighthouse's Global Engagement Course Grants. Please contact the Director of Global Engagement, Mandy Reinig, for more information.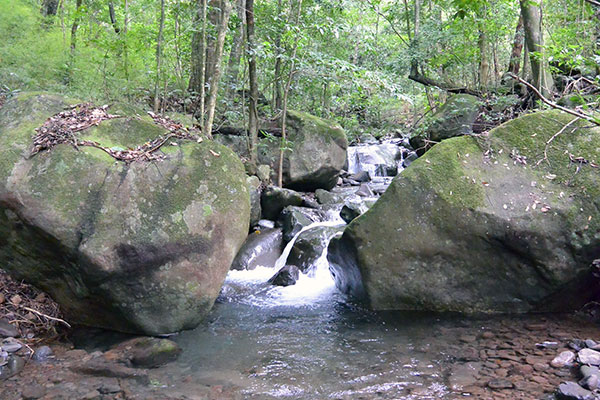 EDUC 480: Field Experiences in Education
Description: Apply your learning of theory and research-based pedagogical strategies to teach Environmental Education (EE) at the Stroud Center Research Station in Maritza, Costa Rica. Students will work alongside environmental scientists and environmental education experts to explore culture and investigate multiple tropical ecosystems to develop original EE curricula that meets the needs of diverse groups. Students will travel from source to sea while interacting with multiple tropical ecosystems on land and in the water in the Parque Nacional Santa Rosa, Parque Nacional Guanacaste, and Programa de Educación Biolóica.
Destination: Maritza, Costa Rica
Travel Dates: January 13-19, 2024
For more information, please contact Dr. William McConnell (wmcconnell@vwu.edu).
---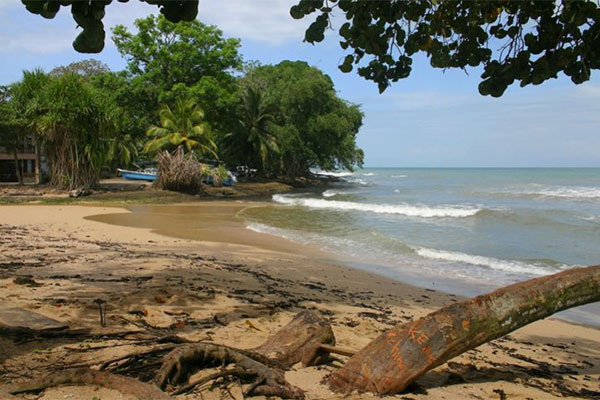 EES 250: Field Studies in Costa Rica
Description: Spend January investigating the habitats and geological features of Costa Rica. Field sites include La Selva Biological Station, the Poas Volcano, Los Quetzales National Park, Las Cruces Research Station, Las Alturas Wildlife Sanctuary, lowland rain forests, cloud forests, coastal habitats, and tours of sustainable agricultural operations.
Destination: Costa Rica
Travel Dates: January 4-15, 2024
For more information, please contact Dr. Maynard Schaus (mschaus@vwu.edu) or Dr. Chris Haley (jchaley@vwu.edu).
---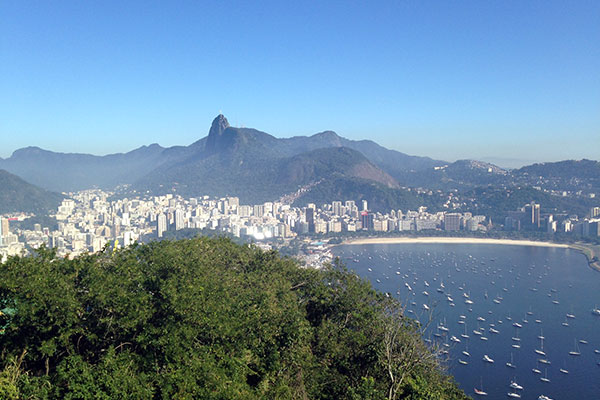 REC 325: Race, Gender, and Leisure in Brazil
Description: This course will investigate the past, present and future roles of leisure in the lives of individuals within the context of gender, race, and ethnicity in Rio de Janeiro. Leisure patterns and pursuits will be examined through exposure and reflection of ideals on equity, empowerment and social values. Students will also have the opportunity to investigate the impact of sport on culture.
Destination: Rio de Janeiro, Brazil
Tentative Travel Dates: January 6-16, 2024
For more information, please contact Dr. Jill Sturts (jsturts@vwu.edu).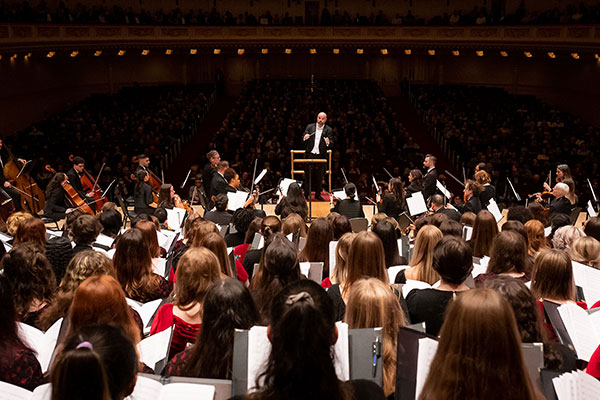 APMU 212: Vox Vera
Description: Virginia Wesleyan Vox Vera will be traveling to Varese, Italy to participate in the Solevocci A Capella Festival and Competition. In addition to the festival, the group will perform in Florence and explore the artistic and musical history of Italy.
Destination: Varese, Italy
Tentative Travel Dates: April 23-29, 2024
For more information, please contact Prof. Bryson Mortensen (bmortensen@vwu.edu)
---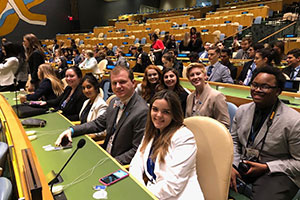 POLS 346/347: Model United Nations
Description: These two courses provide understanding of the operations of the United Nations, including the UN's bureaucratic structure, resolution writing, multilateral diplomacy, and specific issues in contemporary international politics. POLS 347 involves participation in the National Model UN Conference in New York City (NMUN). NMUN conferences replicate the rigorous process international learners must go through to find agreeable solutions to major problems in the world today.
Destination: New York City
Tentative Travel Dates: March 24-28, 2024
For more information, please contact Dr. Modupe Oshikoya (moshikoya@vwu.edu).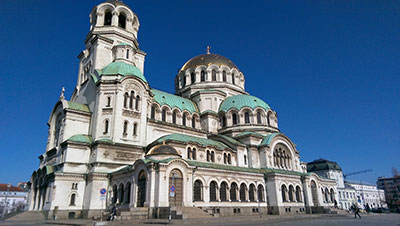 MBE 209: Emerging Markets in Bulgaria
Description: This course investigates the opportunities and challenges of doing business in emerging markets. It examines the political, economic, legal, and cultural factors that shape the business environment in such markets. The course also investigates business entry mode strategies, negotiating and relationship building in emerging markets and methods to assess risks and opportunities. The course starts at VWU with an on-campus component followed by study away at the destination. In the Summer of 2024 the course will take place at the American University in Bulgaria and will focus on the country of Bulgaria and the Balkan Region of Southeastern Europe.
Destination: Blagoevgrad, Bulgaria
Tentative Travel Dates: May 27-June 8, 2024
For more information, please contact Dr. Arthur Pantelides (apantelides@vwu.edu)
Faculty Study Away Course Spotlights
The Director of Global Engagement, Mandy Reinig, is conducting a series of interviews with VWU faculty who lead study away courses.
Dr. Terry Lindvall discusses his course in Oxford, England.
Dr. Elizabeth Malcolm discusses her course in Alaska.