COVID-19 Testing Required for Students Returning to Campus
Those attending on-campus classes this fall will be required to submit a negative test result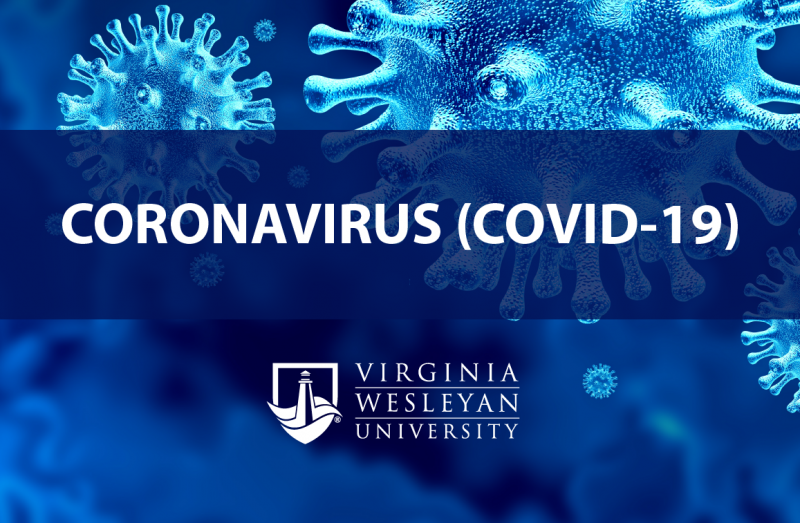 University News | July 23, 2020
Virginia Wesleyan University President Scott D. Miller shared the following message with VWU students and parents on July 23 regarding required COVID-19 testing for all students returning to campus in August:
As you know, COVID-19 is a rapidly evolving situation and the Virginia Wesleyan University Emergency Response Team is adapting plans regularly to meet safety guidelines from local, state and national health organizations.
Students that test positive must:
Self-isolate at home.
Consult a medical professional immediately.
Notify the University by email at covidsafe@vwu.edu.
Students may return to in-person classes after they have retested and can submit a negative result or after quarantining for at least 10 days beyond the first positive test or the onset of symptoms (if symptoms have improved and the student remains fever free without medication). More information is available here.
Academic accommodations will be made and remote and/or synchronous instruction will be available for those unable to attend live classes.
Difficult decisions such as these are made with our community's safety in mind. We know these are challenging times with details and information often changing by the day, and we appreciate your patience and support through this important process.