Dr. Susan Larkin Named Provost and Vice President for Academic Affairs
Veteran administrator, scholar and faculty member assumes role September 30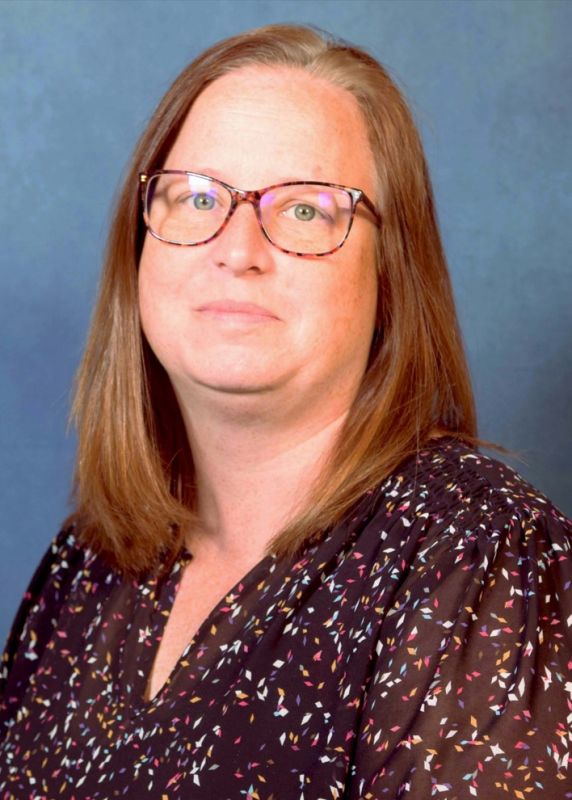 University News | September 30, 2022
Dr. Susan E. Larkin is the new provost and vice president for academic affairs at Virginia Wesleyan University effective September 30, President Scott D. Miller has announced.
"After a highly participative process, I'm pleased to announce Dr. Susan Larkin as provost and vice president for academic affairs," said Dr. Miller. "Dr. Larkin's track record as an educator and an administrator has proven her deep commitment to innovation, collaboration, and, most of all, student success."
Dr. Larkin has served as acting vice president for academic affairs since January 2022. She previously served as associate vice president for academic affairs at VWU, and she has been a member of the University's English faculty for nearly 15 years.
Dr. Larkin received her B.A. in English Literature from Wheaton College in Norton, Massachusetts. She earned her M.A. and Ph.D. in English Studies and a graduate certificate in Women's Studies from Illinois State University. Her research is interdisciplinary and interweaves children's and adolescent literature, women's and gender studies, and cultural studies. She has published on Judy Blume, Harry Potter, Mr. Rogers, Walt Disney, Laura Ingalls Wilder, women's memoir, and empowerment, identity, and gender in adolescent literature. She also teaches a variety of English, Women's and Gender Studies, and Wesleyan Seminars at VWU.
Dr. Miller also announced two other executive staff changes. Dr. Keith Moore will serve as senior vice president (he was formerly vice president for campus life and operational management) and Kelly Cordova becomes chief of staff (formerly executive assistant to the president). Dr. Moore has served Virginia Wesleyan for 24 years, the last seven as a vice president. Cordova is in her eighth year at VWU, all in central administration.