Share this Story
Dr. Thomas W. Taylor Named Chair of Virginia Wesleyan University Alumni Council
2000 Graduate Currently Serves as Superintendent of Stafford County, Virginia Public Schools
University News | September 13, 2023
Virginia Wesleyan University proudly announces the appointment of Dr. Thomas W. Taylor '00 as the Chair of the Alumni Council. Dr. Taylor, a distinguished education leader and graduate of VWU, will succeed Chair Alisa Crider '10 when her term concludes later this fall.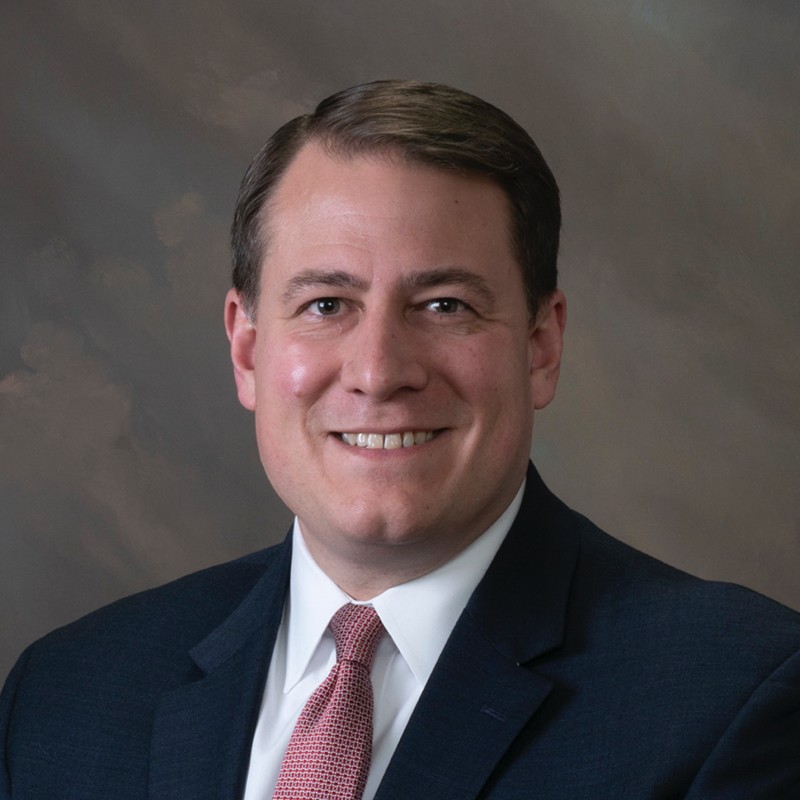 As Alumni Council Chair, Dr. Taylor will assume an ex-officio position on the VWU Board of Trustees, further strengthening the university's commitment to fostering alumni engagement and support. Dr. Scott D. Miller, President of Virginia Wesleyan University, shared his excitement about this appointment, stating, "Dr. Taylor's dedication to education and his profound connection to VWU make him the ideal choice to lead our Alumni Council. His leadership will undoubtedly bring new perspectives and initiatives to our university."

"The principal purpose of the Alumni Council is to strengthen the bond between our graduates and Virginia Wesleyan University—its students, faculty, administration, and Board of Trustees," said Tina Milligan '88, Director of Alumni and Parent Engagement. "His service to the University as vice chair has been exemplary, and his creativity and innovation will no doubt be an asset as we develop programs to engage our alumni."

Reflecting on his journey and his time at Virginia Wesleyan University, Dr. Taylor remarked, "Virginia Wesleyan taught me how to be a better learner and also helped to reshape my personality by instilling a set of values focused on service above self. I was inspired at Virginia Wesleyan to follow my passion of working with young people, which I have turned into a career in public education at various levels."
Dr. Taylor currently serves as the Superintendent of Stafford County Public Schools, overseeing 33 schools, more than 31,000 students, and over 4,300 employees in Virginia's eighth-largest school district. His impressive educational background includes a Bachelor of Arts from Virginia Wesleyan University, a Master's in Educational Leadership and a Doctorate in PK-12 Education Policy from the University of Virginia, and a Master of Business Administration degree from the College of William & Mary.