Faculty Focus: Travis Malone
Theatre professor directs war-time comedy "The Shield" in the Goode Center March 5-8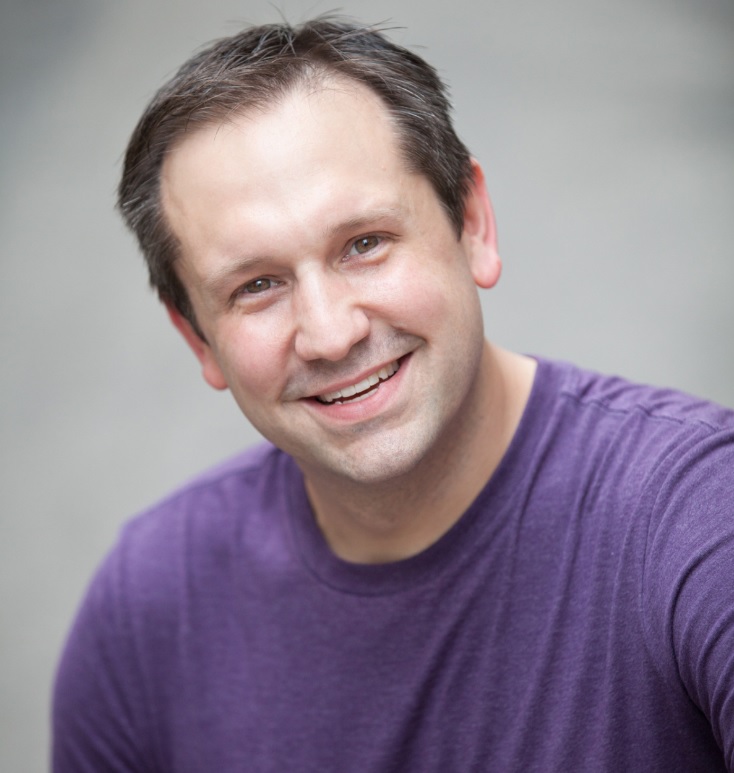 University News | February 27, 2020
By Sandi Billy
Advancing a theatrical production's setting by a couple thousand years is quite an undertaking, yet practically routine for Virginia Wesleyan University's adventurous Department of Theatre. The department's spring mainstage production will present the war-time comedy "The Shield" by Greek playwright Menander (342-291bce) from March 5-8.
Dr. Travis Malone, Professor of Theatre and Dean of the Susan S. Goode School of Arts and Humanities, directs, and has collaborated with classics and history major Cecilia Ward '21 to re-imagine the work for a contemporary audience.
"Menander's script basics and the physical comedy remain," Malone says, "but some of the topics that were standard in his day are touchy subjects in today's culture and a challenge to deal with in a comedic sense. Part of re-imagining the play is to modernize the topics for a collegiate audience.
"It's been a fun project. The liberty to develop a new work isn't something we get to do often, and much of it is a process of trial and error." He laughed as he added, "The cast has been handed three different drafts in rehearsal so far. It's a good test of their memorization skills."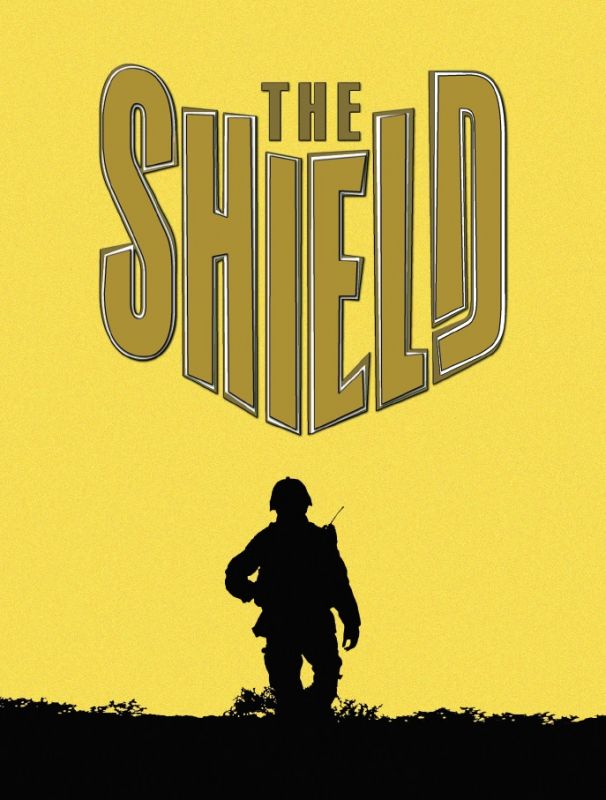 Input and adaptations are part of the production process. "Some of the rewrites have come from the cast. It's been good to loosen them up so they don't think I'm the only one that knows the right way to do a play that's never been done before," Malone added.
Menander's version is a comedy of intrigue that revolves around a greedy miser, two decent but poor young people, and a mercenary soldier and his sister. The soldier's servant returns from war carrying his master's battered shield. Everyone assumes the worst and his miserly uncle wants to grab the rich booty the servant has brought back from battle, but it's only possible with a forced marriage to his nephew's heir.
Malone's "generic version," as he calls it, features modern sets and costumes which he believes offer the greatest interaction between audience and ideas. It doesn't identify a specific time, locality, or war, but the 'shield' remains.
In ancient Greek military life, the infantryman's right-hand weapon was a spear and the left-hand tool was the "aspis," a large wooden shield for pushing forward in battle, to hold overhead for protection, or in true Teenage Mutant Ninja Turtle style, to carry on the back. In Malone's version, the modern flak jacket becomes the aspis, and a constant reminder of what the character has endured in battle and must carry throughout life.
"And don't forget; it's a comedy," Malone quickly adds.
The Shield involves some 50 VWU students, including 21 in the cast, a backstage crew, and a host of volunteers across the campus who helped with set building. "Engaging as many students as possible is always a thought when planning what the department will offer," said Malone.
Malone has been immersed in theatre since elementary school, but a seventh grade production of "The Best Christmas Pageant Ever" cemented it as a career option.
"As the middle child in a blended family, it was one of the places I could express myself and buy into an idea that was beyond 'me,'" he says. "The immediacy and payoff you get in the arts is hard to shake once it gets hold of you."
Malone earned his Ph.D. from Bowling Green State University and is in his 15th year at VWU. "I was fortunate to be able to teach as a visiting professor right out of graduate school, then worked professionally as an actor. The grind of it was bearable, but not pleasurable, so I made the choice to get my doctorate and return to the classroom.
"Teaching isn't a fallback career for me; I chose to teach. I like getting the opportunity to really challenge students and help them achieve things they don't know they're capable of. I've been told I drag them through the mud, but in the end, they think it's worth it."
Of his role as Dean, Malone said, "I really enjoy championing all the work the faculty do in the Goode School. Getting to see that, share that, and help those outside the school get excited by what we're doing is the most pleasurable part of the job."
One of his favorite tasks is the promotion of campus arts. He recalls that as an undergraduate theatre and mathematics major at Sterling College, over a third of the student body was involved in the arts, and it's his hope for VWU.
"The Goode Center has made a huge difference. I always hoped for something like this, but never thought it would come. No matter what positions our alumni hold, without a building of this quality, prospective students aren't interested. Now we have a steady stream that we weren't getting before.
"We're seeing great benefits from the building and all our performance departments are growing. The Goode has given the campus arts a sense of place."
As much as Malone has enjoyed leading the Goode School, he will end his term as dean at the conclusion of this academic year and return full time to the classroom.
"The hardest part of being the dean is that I'm not in the classroom as much as I like. It will be good to be back at it full time."
View the full spring 2020 schedule for The Arts at Virginia Wesleyan