Share this Story
Governor Glenn Youngkin to Address Virginia Private College Presidents at Virginia Wesleyan University
VWU President Scott D. Miller Hosting as Chair of Virginia Private Colleges (VPC) Association
University News | September 19, 2023
Governor Glenn Youngkin is scheduled to visit the Virginia Wesleyan University campus on September 20, where he will engage in discussions regarding higher education policy with the presidents of Virginia Private Colleges. The meeting will be hosted by Virginia Wesleyan University President Scott D. Miller, who also serves as the Chair of the Virginia Private Colleges (VPC) association. Joining them will be 27 presidents from various private colleges, VPC President Christopher Peace, and Secretary of Education Aimee Guidera.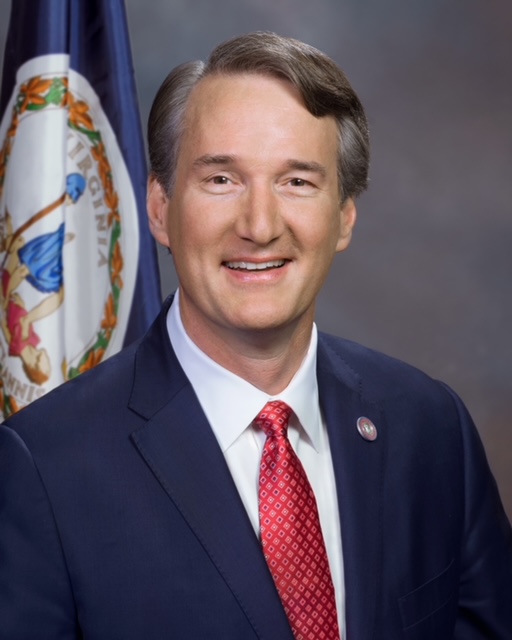 Governor Youngkin's ties to the campus are deeply rooted. During his teenage years, his family relocated from Richmond to Virginia Beach, and he attended neighboring Norfolk Academy, where he graduated in 1985. During his time at Norfolk Academy, he received numerous accolades for his contributions to high school basketball.
Since 2022, Governor Youngkin has been serving as the 74th Governor of Virginia. Prior to his political career, he spent 25 years at the private-equity firm, the Carlyle Group, where he ascended to the position of co-CEO in 2018. In 2020, he resigned from this position to pursue his gubernatorial campaign.
Governor Youngkin's educational journey includes attending Rice University in Houston, Texas, on a basketball scholarship, where he played for four seasons with the Owls. In 1990, he graduated with a Bachelor of Arts in managerial studies and a Bachelor of Science in mechanical engineering. He furthered his education at Harvard Business School, where he earned a Master of Business Administration (MBA) degree in 1994.