Share this Story
Jaclyn Ruelle Elected to VWU Board of Trustees
The 2004 alumna is currently vice president and head of brand for Papa Johns
University News | September 11, 2023
Jaclyn Ruelle of Atlanta has been elected to the Virginia Wesleyan University (VWU) Board of Trustees, according to Jonathan E. Pruden, Chair of the Board. A 2004 graduate of Virginia Wesleyan, she is currently Vice President and Head of Brand for Papa Johns.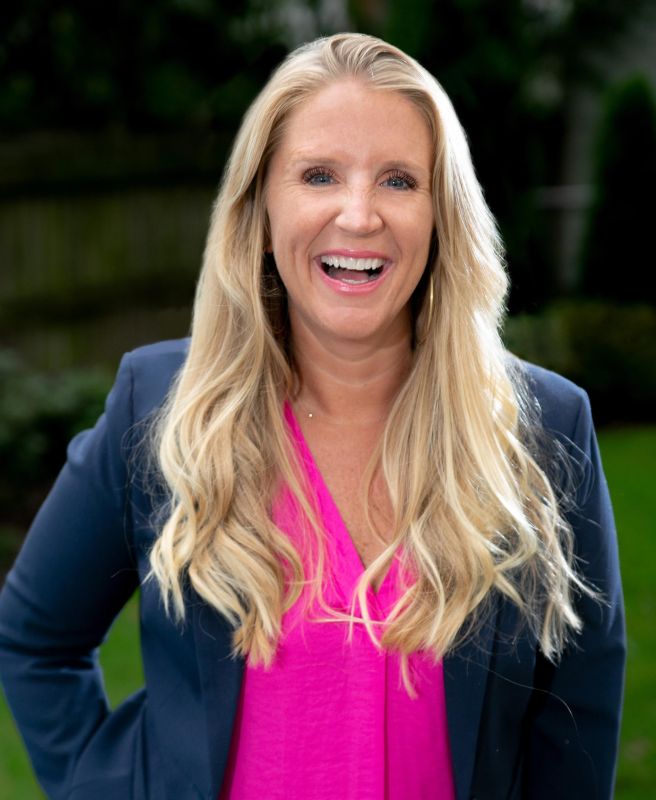 "Jaclyn Ruelle embodies the spirit of innovation and dedication that Virginia Wesleyan University values deeply," says VWU President Scott D. Miller. "We are honored to welcome her back to her alma mater, where her insights and expertise will undoubtedly enrich our institution."
A former Senior Vice President and Managing Director for the Martin Agency, Ruelle is a 20-year marketing and PR industry veteran, and has represented some of the world's most iconic brands, including STIHL, JetBlue, DoorDash, and UPS. She is the recipient of numerous awards, including four Cannes Lions, multiple Effies, PR Week and US Global Awards, Global Sabres, and PRSA Silver Anvils.
"I am deeply honored to have been chosen to serve on the Board of Trustees of Virginia Wesleyan University," says Ms. Ruelle. "My time at VWU had a profound impact on my life, and I am excited to contribute to the university's continued success and growth."
The 36-member Board of Trustees is the governing body of Virginia Wesleyan University, supporting the University's mission, and is responsible for ensuring adequate resources for the operation of the University and establishing long-range goals and institutional policies. Trustees include leaders from business and industry, education, and the United Methodist Church.