Share this Story
John Groulx Named VWU Vice President for Finance
University News | November 20, 2023
John A. Groulx has been appointed as the new Vice President for Finance at Virginia Wesleyan University, announced Dr. Scott D. Miller, President of the University. Groulx is set to assume his new role on January 15, 2024. He joins VWU following a successful four-year tenure as Director of Budget and Fiscal Planning at Wheaton College in Norton, MA. His extensive background in financial management also includes positions such as Director of Finance and Business Operations at Malden Catholic High School, Malden, MA, Director of Budget and Fiscal Planning at Mt. Ida College, and Capital Projects Business Manager at Brandeis University, Waltham, MA.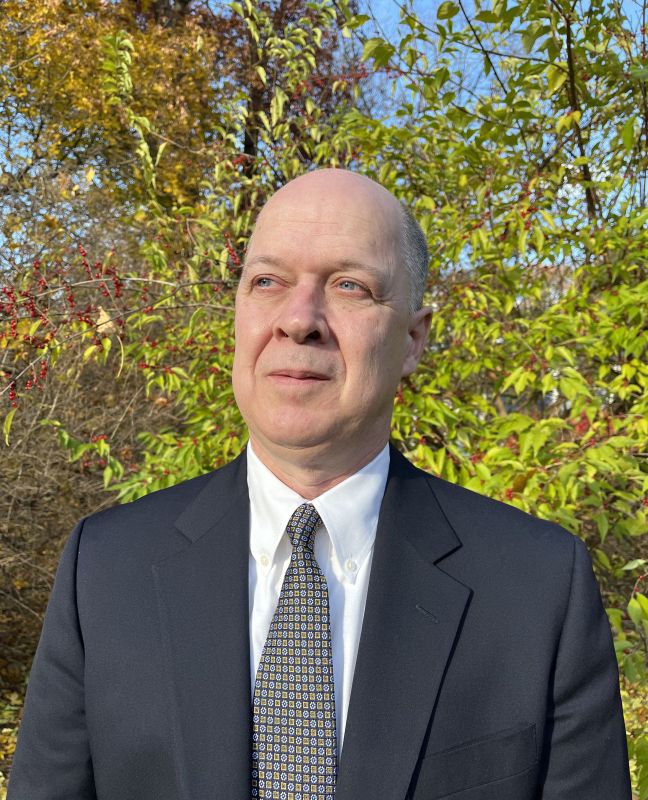 In addition to his academic roles, Groulx has held significant municipal positions, serving as Town Administrator/Town Manager in Avon, MA, Berwyn Heights, MD, and Colebrook, NH.
Groulx's educational credentials include a Bachelor of Arts in Communications, with a minor in Economics, from American University in Washington, DC. He also holds a Master of Public Administration from the University of New Hampshire, Durham, NH, and a Master of Science in Finance from Brandeis University, Waltham, MA.
"John's extensive experience in both the educational and public sectors makes him uniquely qualified for this role. His deep understanding of fiscal planning and management will be invaluable in guiding our university's financial strategy," said Dr. Miller. "We are thrilled to welcome John to the VWU family and look forward to his contributions to our community."