Share this Story
Meet the Newest Members of the VWU Faculty
Learn more about Kristen Fedesco, James Moskowitz and Annika Quick
University News | October 18, 2022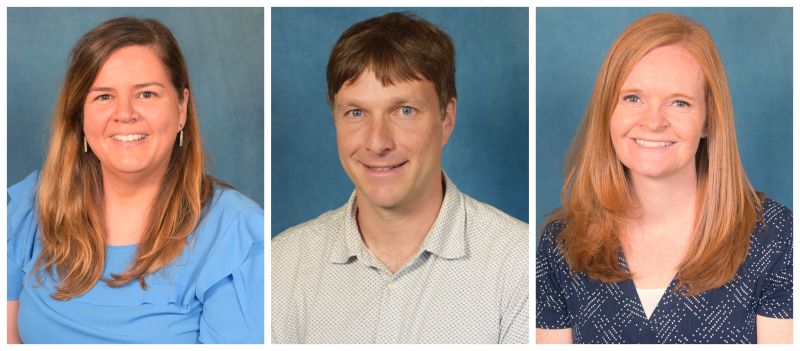 The Virginia Wesleyan community welcomed three new full-time faculty members this semester.
Dr. Kristen Fedesco joins the VWU community as an assistant professor of sport and recreation professions. During the fall semester, Fedesco is teaching Introduction to Sport, Recreation, and Leisure Services (REC 101), Introduction to Recreational Therapy (RT 210), and Recreational Therapy Analysis and Assessment (RT 313).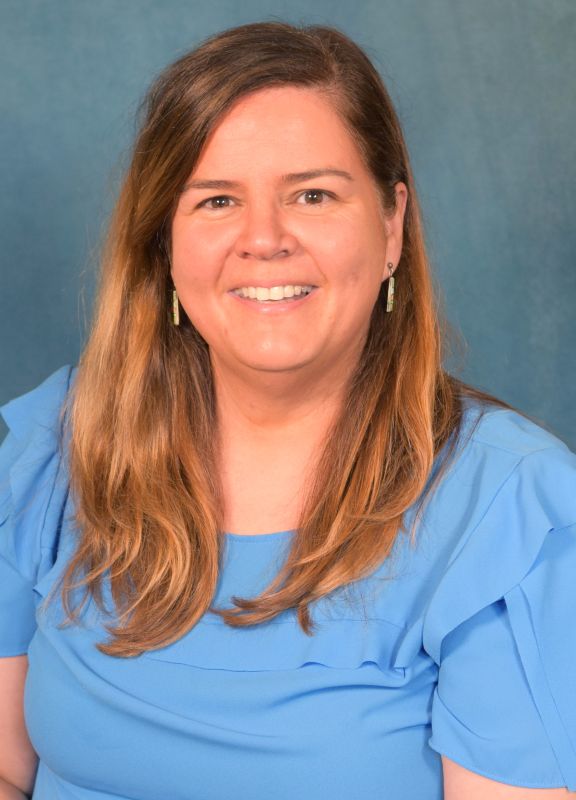 Before coming to Virginia Wesleyan, Fedesco, a Certified Therapeutic Recreation Specialist (CTRS) and a Certified Trauma Support Specialist (CTSS), was an autism support specialist, a school-based recreational therapy (RT) practitioner, and a social-emotional learning support provider in the New Mexico (NM) public schools. She has also been an invited guest lecturer and panelist, former NM State Special Education Director, special education coordinator, and educational consultant. Her clinical expertise includes more than 20 years of experience practicing as an RT working in early childhood intervention, inclusive programs for students with autism spectrum disorder (ASD) and other developmental disabilities, intensive support programs for students with social, emotional, and behavioral needs, and transition services for young adults in urban and rural communities.
Her research focus and interests are in developing and improving RT interventions for social integration and engagement for individuals with ASD, school-based RT services, RT telehealth services, RT treatment interventions, interprofessional collaboration, policymaking and analysis, disability-related policy, and RT signature pedagogy.
Fedesco received her doctoral degree in multicultural teacher and childhood education, educational leadership & policy, and her master's degree in recreation administration from the University of New Mexico. Her bachelor's degree is from Pennsylvania State University in therapeutic recreation.
James Moskowitz joins the Department of Political Science as a lecturer in political science. Moskowitz is teaching Research Methods in Political Science (POLS 265), Constitutional Law I: The Federal System (POLS 371) and American Government (POLS 335) this semester.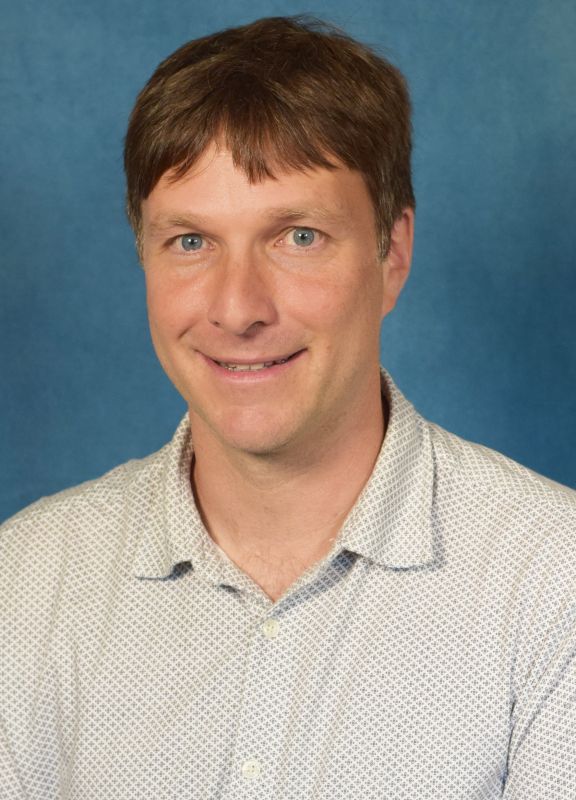 He is the former managing editor of Perspectives on Politics, a flagship journal of the American Political Science Association. He has taught courses on Human Rights in International Relations, Research Methods, Political Theory, and American Government. His published work can be found in the Journal of Peace Research and PS: Political Science and Politics.
In addition to his teaching role, Moskowitz serves as an assistant coach of the Marlins men's and women's tennis teams. Prior to joining the Virginia Wesleyan tennis coaching staff, Moskowitz was the head coach of the girl's and boy's tennis teams at Norfolk Collegiate School where he led the program to new heights, including a VISAA state championship (Girls 2021) and numerous state finals on the boys and girls sides. He was honored as VISAA State Coach of the Year in 2021 and by the TCIS conference as Coach of the Year in 2019 and 2021. He has also been a staff teaching pro at ODU's Folkes Stevens Tennis Center and at the Legacy Youth Tennis and Education Center in Philadelphia.
He holds a master's degree from Indiana University and a bachelor's degree from Franklin & Marshall College where he captained the tennis team and graduated with a Fulbright teaching assistantship.
Dr. Annika Quick begins her first semester at VWU in the Department of Earth and Environmental Sciences as an assistant professor of earth and environmental science. She's teaching the courses Energy and the Environment (EES 320) and Humans and the Environment (ENVS 106) this fall.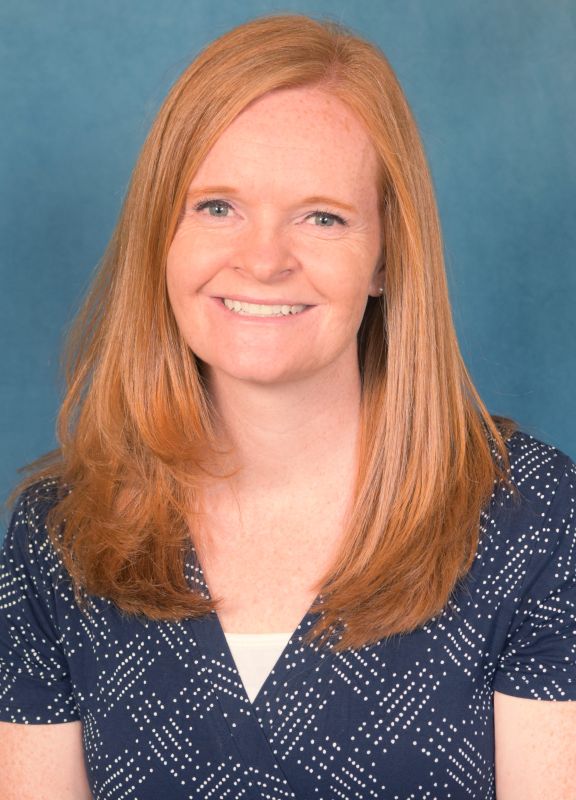 Prior to joining the faculty at VWU, Quick was a Preceptor (academic faculty) in the Earth and Planetary Sciences Department at Harvard University, where her roles included teaching, curriculum development, and graduate teacher training. She has also taught courses at Bloomsburg University, Boise State University, and Brigham Young University.
Quick's research focuses on the connections between biogeochemical cycling, geomorphology, and hydrology. This has included examining how exogenous loading of nitrate in a watershed (such as from agricultural runoff and wastewater effluent) affects the production of nitrous oxide from streambed sediments in the hyporheic zone and examining the effects of land cover, infrastructure, and other geographic parameters on nutrients (especially dissolved organic carbon) in diverse urban watersheds. Her research methods involve flume experiments, sampling of stream and river waters, installation and monitoring of automated sensors at gaging stations, and spatial analysis in GIS. Dr. Quick's additional interests include science education, outreach, and citizen science.
She earned a doctoral degree in geosciences from Boise State University and master's and bachelor's degrees from Brigham Young University. She also holds a Graduate Certificate in College Teaching from Boise State University and a Certificate in Learning Design and Technology from the Harvard University Extension.
When she's not teaching at Virginia Wesleyan, Quick enjoys running, hiking, volleyball, visiting family all over the country, playing the piano, and cycling as much as possible.