Share this Story
No-Cost Professional Development Courses: Spring 2023
Registration is now open for the fully online self-paced training courses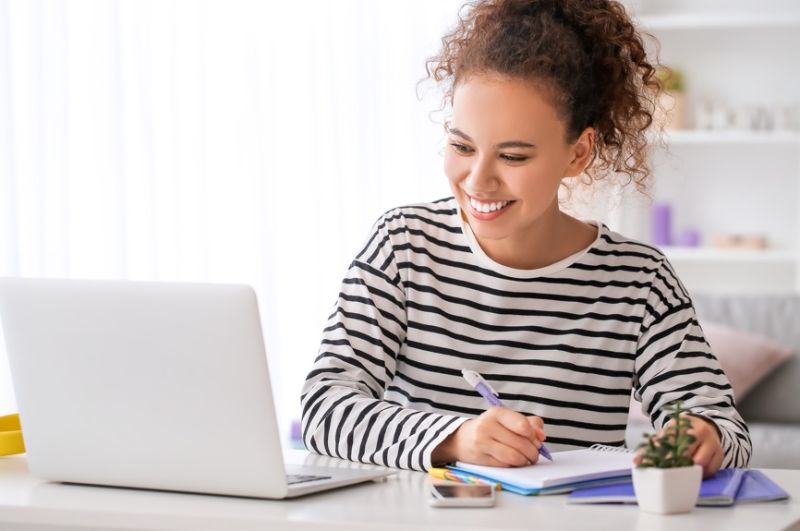 University News | March 15, 2023
Registration for Virginia Wesleyan University's spring session of no-cost, online professional development courses is now open.
In partnership with the Virginia Beach Department of Economic Development, Virginia Wesleyan launched a continued series of fully online courses through VWU Global Campus in 2020 as a way to offset the economic impact caused by the COVID-19 pandemic. These classes join other comprehensive non-degree courses designed to provide advanced skills valued by employers.
Register today* to get access to these self-paced training courses and improve your professional skill set—perfect for job seekers, business owners, students, recent graduates, and volunteers.
Choose from these 24-hour online courses:
Fundamentals of Supervision and Management
Project Management Applications
Personal Finance
Understanding the Human Resources Function
Managing Remote Teams
Explore a Career as an Administrative Medical Assistant
Spanish for Medical Professionals
How to Get Started in Game Development
Students who successfully complete their course(s) will earn a certificate of completion. For more information, contact VWU Global Campus at 757.233.8789 or at ceinfo@vwu.edu.
Please note: If you have previously completed a no-cost course with Virginia Wesleyan, you will be unable to register for another course via the registration form. Instead, please send an email with your name and requested course to ceinfo@vwu.edu to be registered.