Optima Health Gives the Gift of Education
Philanthropic support funds summer bridge program for incoming Virginia Wesleyan University students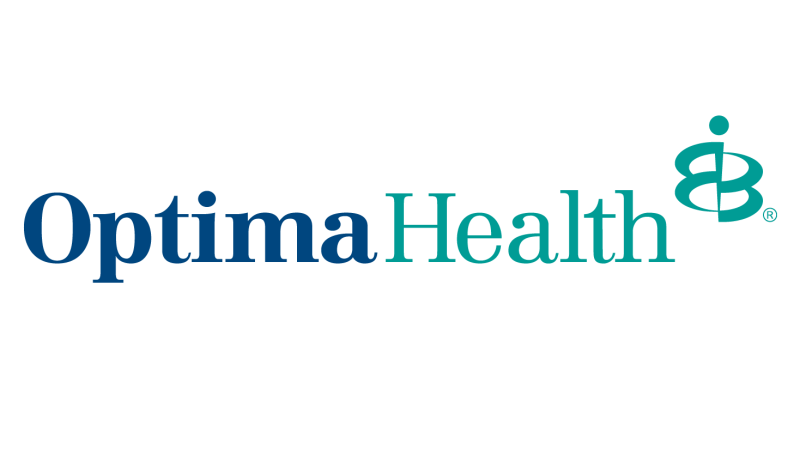 University News | August 1, 2022
A recent gift from Optima Health will help pave the way to success for up to 50 Virginia Wesleyan University students this summer. The sponsorship funds will directly support the WesBridge Optima Health Scholars program, allowing incoming first-year students to begin their college careers with confidence and experience by arriving early on campus to complete coursework and participate in service learning activities through the University.
Optima Health was drawn to underwrite the program after learning of the success of its pilot term in summer 2021. Geared toward first-generation college students (but open to all incoming students), the program is designed to serve as a bridge between high school and the start of students' college careers. Program costs are funded by Optima Health's generous gift, with additional funding provided for scholarships and tuition assistance.
"Optima Health is excited to partner with Virginia Wesleyan University to offer the WesBridge Optima Health Scholars Program," said Traci Massie, Optima Health Director of Government Programs. "Education is very important, as it empowers people, builds self-reliance, and provides stability in life. A good quality education is a fundamental component of a person's well-being and good health."
"Optima Health is dedicated to improving the health of the communities we serve by striving to make a positive impact," Massie continued. "Through the WesBridge Optima Health Scholars Program, students will have a platform that positively influences their college experience, furthers their academics, and improves their well-being."

Students participating in the WesBridge Optima Health Scholars program will arrive on campus August 7 and engage in the program for two weeks before the start of the fall semester. Students will take their first college course, earning two credits through a mix of discussion, lecture, group activities, workshop time and assignments.
Scholars will live on campus in residence halls and participate in various student activities. VWU staff will offer orientation sessions to educate students on financial assistance, academic resources, health services, dining options, employment opportunities, and other aspects of the Virginia Wesleyan experience. Students will also participate in service learning projects in the Hampton Roads community through the University's Wesleyan Engaged office.
"We want to give our students every chance to succeed here at Virginia Wesleyan University and beyond," said Dr. Scott D. Miller, President of the University. "We are incredibly grateful to Optima Health for helping to make this program possible and for supporting these young learners—our next generation of leaders."
First-year students interested in the WesBridge Optima Health Scholars program should contact their enrollment counselor, email enrollment@vwu.edu, or call 757.455.3208.