Spring into the Arts at VWC
Preview of an inspiring spring season of exhibits, concerts, plays and more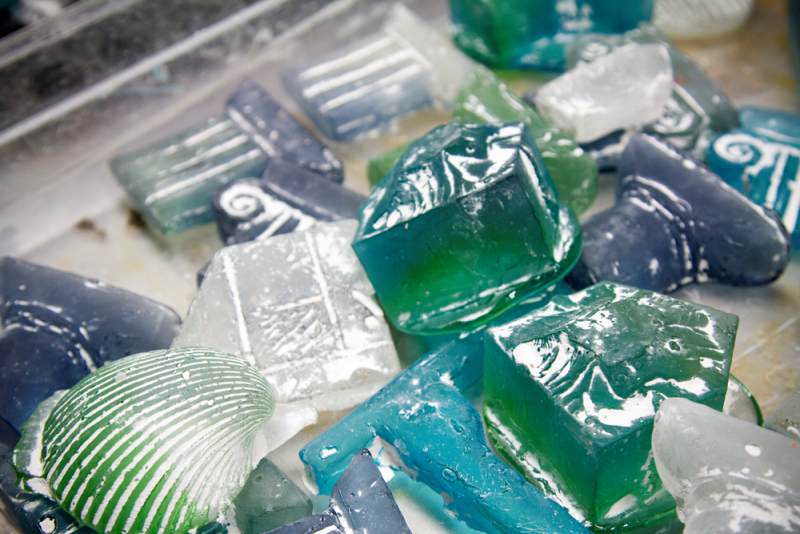 Featured News | January 26, 2016
The spring arts season at Virginia Wesleyan College opens in the Neil Britton Gallery with Innocent Objects, international artist Luisa Adelfio's works in stone, bronze, paper, and glass which bring to life the intersection of science and spiritual practices through symbols, archetypes and cultural memory. The exhibition, which focuses on the meaning humans give to physical world objects, opens on February 7 and continues through April 14. The Senior Student Exhibition, sponsored by the VWC Art Department, will then be on display in the gallery during the remainder of the semester.
The Virginia Wesleyan Concert Series continues to offer diverse and delightful professional performances throughout the spring with Soprano Patricia Nixon (February 6), Saxophonist Jason Squinobal and Pianist Kevin Harris (March 2) and the sounds, rhythms, and cultures of different lands with Duo Vela (April 10). The series concludes with the international phenomenon, four-piece baroque super-group Red Priest (April 25).
Student music performances include an evening of traditional and contemporary Irish music with Michael McGlynn (March 15) and an evening of Jubilant Jazz featuring great instrumental music with Wesleyan Jazz, Wesleyan Drums, and the Wesleyan Guitar Ensemble (April 26). Then, the joys and sorrows of immigration are told in song by The Wesleyan Chorale and Wesleyan Singers in an exploration of 'home country' music (April 28).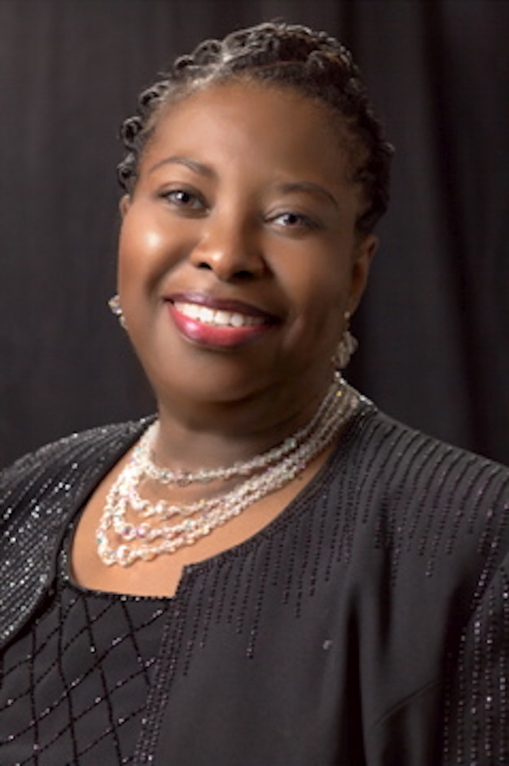 VWC Theatre Department's production of the 18th-century She Stoops to Conquer (March 8-12) by Oliver Goldsmith will be directed by Professor of Theatre Sally Shedd. "Mistakes of the Night" (the play's original title) will abound during this hilariously memorable play.
The VWC Center for Sacred Music (CSM) presents An Evening of Bach (February 20) in the Monumental Chapel. Conducted by VWC Director of Choral Music Bryson Mortensen and featuring Wesleyan singers Joy Vernon and Ajee Church, all present for this performance will become the "choir and congregation" to sing the chorale.
In addition, the Sound & Symbol Lecture Series continues "This Little Light of Mine" when VWC faculty and guests join CSM Director Sandra Billy in an exploration of women's roles in the world's major religions and cultural frameworks. Co-sponsored by the VWC Women's and Gender Studies and Women's Resource Center, lectures this semester will include Assistant Professor of History Kathleen Casey's The Things She Carried: Women and the Power of the Purse (February 9) and Professor of Sociology Kathy Stolley's Poodles, Pearls, and Pop Culture: The Circle Skirt (March 9).
All events throughout the 2017 spring arts season at Virginia Wesleyan are open to the public. Prices and times vary. Event details are subject to change. For the most current listings, ticket prices and campus locations, visit www.vwu.edu/arts.