Virginia Center for Inclusive Communities to Open Satellite Office at VWU
VCIC will work out of Allen Village, building community and professional networks across Hampton Roads

University News | September 3, 2018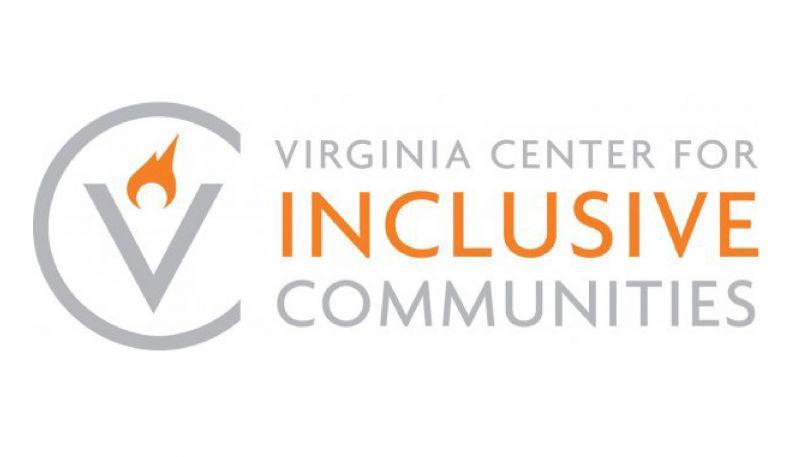 This fall, Virginia Wesleyan will become home to the Virginia Center for Inclusive Communities' (VCIC) first remote office outside of Richmond. A full-time VCIC program manager will work out of Allen Village, building community and professional networks across Hampton Roads. As part of the new relationship, VCIC will facilitate several customized programs each year for Virginia Wesleyan students, faculty, and staff.
"Virginia Wesleyan's ties run deep with the Virginia Center for Inclusive Communities, and we are honored to work so collaboratively with this like-minded organization," said VWU President Scott D. Miller. "Colleges have special opportunities and obligations to establish behaviors of inclusiveness, to work for social justice, and to achieve progress for everyone by doing what they do best: teaching and illuminating."

The Virginia Center for Inclusive Communities works with schools, businesses, and communities to address prejudices in all forms. It helps middle and high school students understand how stereotypes, bigotry, and prejudice negatively affect their schools; it gives college students opportunities to develop leadership techniques and inclusive strategies for their diverse campuses; and it provides educational programs, professional development, training, and consultation to enhance workplace cultures. The organization is led by a volunteer state board of directors and has local chapters in Lynchburg, Peninsula, Richmond, and Tidewater that serve as advisory committees.
The University's strong relationship with VCIC dates back to 1998 when it became a sponsor of the Center for the Study of Religious Freedom's Nexus Interfaith Dialogue program, a partnership that continues today. Over the years, VCIC has led diversity training for Virginia Wesleyan freshmen, provided facilitation training for students, faculty, and staff, and this May, partnered with the CSRF and Muslim communities of Hampton Roads to host a Ramadan Iftar Dinner. The center's associate director, Kelly Jackson, has served on the VCIC Tidewater Chapter since 2004 and was chapter chair from 2014–2017.
VWU President Scott Miller served as chair of the VCIC's Tidewater Humanitarian Awards Dinner in March. Many members of the Virginia Wesleyan community have been honored with this highly respected award, including former Trustee G. Robert Aston Jr. (2002), Trustee Emeritus George Birdsong (1997), Virginia Wesleyan's Center for the Study of Religious Freedom (2001, Distinguished Merit Citation), former Virginia Wesleyan President Lambuth Clarke (1991), former Trustee B. Minette Cooper (2000), Trustee Mary H. Haddad (2004), Trustee Vincent J. Mastracco (2000), Robert C. Nusbaum (2013), Voices of Faith with Jim Bergdoll (2016, Jeffrey B. Spence Award for Interfaith Understanding), and Craig S. Wansink (2017). Dr. Miller is also preceded in his dinner chair role by Lambuth Clarke (1979) and Henry Clay Hofheimer (1965).