Share this Story
Virginia Private College Week: July 25-30, 2022
Visitors will receive a $1,000 Visit Grant and be entered to win a $100 Amazon gift card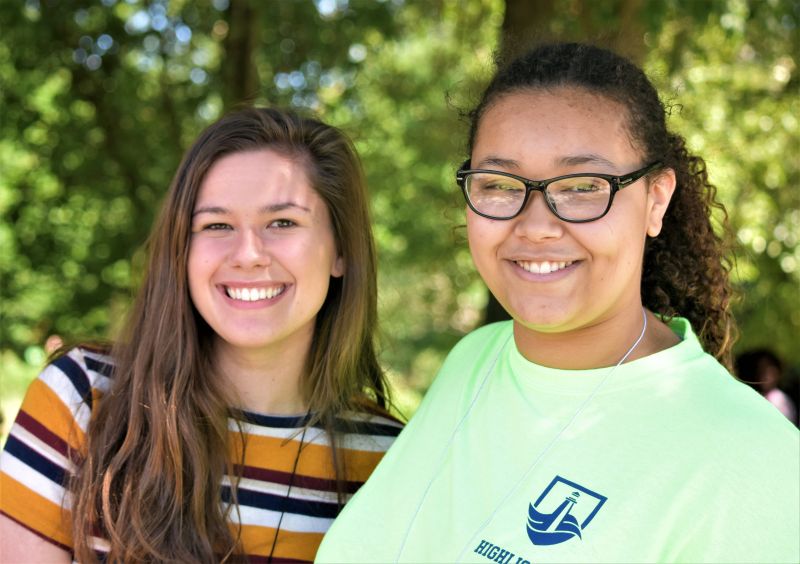 University News | June 22, 2022
Rising high school juniors and seniors interested in attending Virginia Wesleyan University are invited to participate in this year's in-person and virtual Virginia Private College Week from July 25-30, hosted by the Council of Independent Colleges in Virginia (CICV).
Prospective traditional and transfer students who visit in person or virtually will receive a $1,000 VWU Visit Grant, applicable to tuition upon enrollment at Virginia Wesleyan. Guests will also be entered into a CICV drawing to win one of five $100 Amazon gift cards.
Virginia Wesleyan, along with 22 other member institutions, will offer in-person and virtual information sessions about admission, financial aid, and academic programs. Enrollment counselors will also address common myths about the cost of a private college education. Those who take part in a visit either in-person or virtually at three or more participating colleges will receive three application fee waivers.
In-person sessions at Virginia Wesleyan will be held July 25-29 (Monday-Friday) at 9:00 a.m. and 2:00 p.m. On Saturday, July 30, there will be one session held at 9:00 a.m.
Virtual information sessions at Virginia Wesleyan will be held Tuesday, July 26 at 10:00 a.m. and Thursday, July 28, at 5:00 p.m. There will be an additional virtual session for those interested in the Batten Honors College on Wednesday, July 27, 11:00 a.m.
Register today to visit Virginia Wesleyan during Virginia Private College Week