Share this Story
Virginia Wesleyan to Offer Scholarships to Puerto Rican Students
VWU president seeks community support to raise remaining funds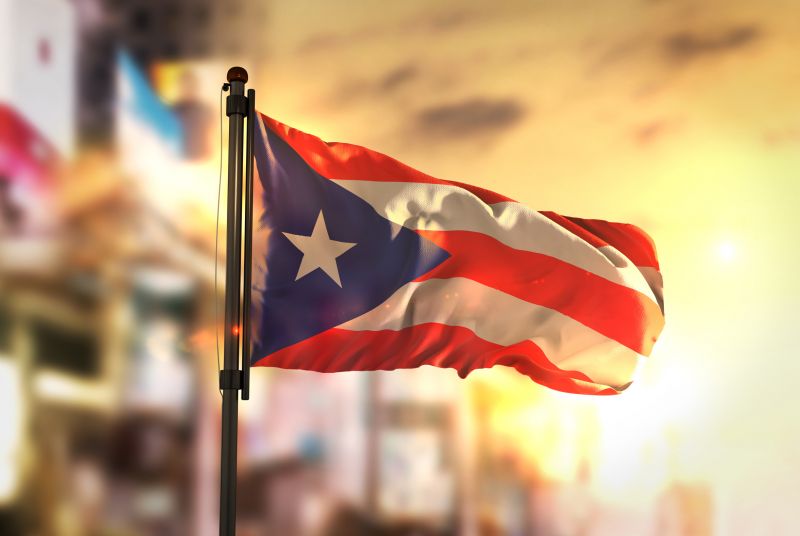 News Release | December 19, 2017
Virginia Wesleyan University is raising funds to offer full scholarships for the spring 2018 semester for up to five visiting students from the University of Puerto Rico-Humacao. The municipality of Humacao is located on the eastern coast of the island of Puerto Rico and was among the areas most devastated by the effects of Hurricane Maria in September 2017.
Like Virginia Wesleyan University, the University of Puerto Rico-Humacao is an institution of the liberal arts and sciences focused on scholarship, leadership, service and global citizenship. As part of the selection process, Humacao students who wish to come to VWU will be asked to comment on how they will use their experience in Virginia to improve life in Puerto Rico upon their return.
"Our hearts go out to the people of Puerto Rico as they recover from this devastating hurricane," said Virginia Wesleyan President Scott D. Miller. "We are especially committed to offering continuity of education to students of the University of Puerto Rico-Humacao. Our goal is to fund five students for the spring term at VWU. We're 70 percent toward that goal, and we need to raise the remaining dollars to make it possible for them to come here."
Selected students from Humacao will earn credit at Virginia Wesleyan University that can be transferred to their home institution. They will attend a full schedule of classes at VWU and have access to all campus support services. Fundraising to cover room and board expenses for Humacao students is ongoing.
"We hope the community will consider supporting this important endeavor," says Mavel Velasco, Professor of Hispanic Studies at Virginia Wesleyan. "It promises to aid the recovery in Puerto Rico, to build new and durable alliances between our two regions, and, most importantly, to ensure that young people in Puerto Rico have the opportunity to continue their education."
Online contributions can be made at www.vwu.edu/giveonline. Gifts should be designated to "Annual Scholarships" and should include "Puerto Rico" in the "Comments or additional information" box.
Two fundraising events will be held the weekend of January 26-28 to support the students from Puerto Rico:
Latin Dance Party
Friday, January 26, 7 p.m.-midnight
Virginia Wesleyan University Boyd Dining Center
Happy Hour Fundraiser at De Rican Chef
Saturday, January 26, 6-9 p.m.
De Rican Chef, Virginia Beach
PROSPECTIVE STUDENTS: For information about the program including application procedures, contact Kelly Sprouse, Administrative Assistant to the Provost: 757.455.3210 or ksprouse@vwu.edu.