Virginia Wesleyan University Announces Twelfth Class of Athletic Hall of Fame
Four new members will be recognized Feb. 1 along with University benefactors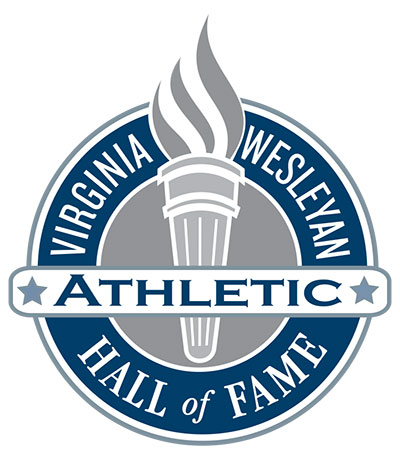 Virginia Wesleyan University has selected the twelfth class of its Athletic Hall of Fame. Members will be inducted during a special ceremony on Saturday, February 1.
Four former Marlin athletic greats, along with benefactors Jane P. Batten and George Y. and Sue Birdsong and the Birdsong families, will be recognized. Mrs. Batten and the Birdsongs will be honored for their decades of support to the University's intercollegiate athletics program.
Established in March 2008, the Athletic Hall of Fame honors those who, by outstanding achievement in athletics, by service to athletics, or through significant contributions to athletics, have made lasting contributions to Virginia Wesleyan University's intercollegiate athletic program.
Members of the twelfth class represent the best of the best from Virginia Wesleyan's athletic history. The four inductees for 2020 are Victoria "Tori" Higginbotham-Abbey '14 — Softball (2010-14), Jessica Edelman Gosnell '13 — Women's Soccer (2009-13), Nancy Mattox Moore '00 — Women's Basketball and Softball (1997-00), and Chris Yeager '94 — Men's Soccer (1990-94).
Below are brief biographies of members of the twelfth class, who will be permanently recognized in the Athletic Hall of Fame installation in the Jane P. Batten Student Center.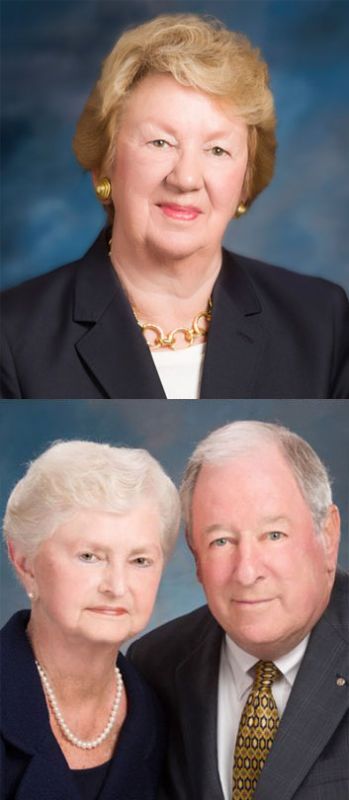 Jessica Edelman Gosnell '13
Women's Soccer (2009-13)
Jessica Gosnell was a key contributor in her four years as a Marlin, helping the squad post a 66-15-6 record. Working as a forward, Gosnell is No. 2 in career assists (34), posting a Virginia Wesleyan best with 14 assists during the 2011 season. She also ranks No. 6 in total goals (38) and No. 4 in total points (110). During her tenure on the squad, Gosnell was named an All-Conference member all four years and was crowned the conference's Scholar-Athlete of the Year in 2012. Her recognition continued as she became just the second player in program history to be tabbed an All-American twice during her career. Gosnell lives in Chesapeake, Virginia, with her husband and two dogs. She is a Practice Lead with Aerotek, a recruiting and staffing agency.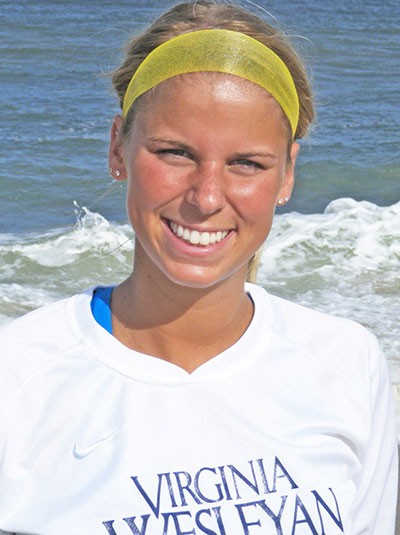 ---
Victoria "Tori" Higginbotham-Abbey '14
Softball (2010-14)
Tori Higginbotham-Abbey is one of the most decorated athletes to ever don a Marlin uniform. The outfielder was a four-year starter for the program, doing most of her damage at the plate. Higginbotham-Abbey tops the VWU record books in career batting average (.449), career hits (245), hits in a season (70), career runs scored (209), and ranks No. 2 in home runs (31). Over her career, she was tabbed an All-ODAC Player all four years and was the only player in conference history to be named the Player of the Year three times. Going beyond that, Higginbotham-Abbey was a four-time All-Region Player as well as a three-time All-American. She also excelled in the classroom and was named an Academic All-American in 2014. Higginbotham-Abbey works for Anthem, Inc., and lives with her husband, David, in Glen Allen, Virginia.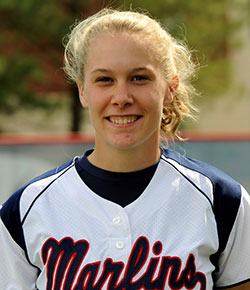 ---
Nancy Mattox Moore '00
Women's Basketball (1996-00) and Softball (1996-00)
Nancy Moore was an anomaly among the collegiate athletics world, excelling in not one, but two different sports. A four-year starter on the basketball team, Moore finished her career No. 5 in total points (1,323) and No. 2 in career made 3-pointers (241). Moore was also in the starting lineup and starting shortstop all four years in softball and currently ranks No. 3 in career assists (330) and No. 5 in runs scored (147). In softball, she earned a spot on the All-Conference Second Team every season. Perhaps the most impressive feat was earning All-Conference accolades all four years in both basketball and softball. In basketball, she had the most field goals in a season (149), the most 3-point field goals in a season (50), and the most assists in a game (15, No. 2 overall) for a first-year player. She is ranked No. 5 overall at 7 total 3-pointers in a game, which occurred in 3 different games in her career, and No. 6 overall (68) and No. 8 overall (62) for 3-point field goals in a season. She received honorable mention once, was tabbed a First Teamer three years and named First Team All-Region player in 2000. Moore is a Senior Analyst in Digital Marketing for Lewis Media Partners and resides with her family in New Kent, Virginia.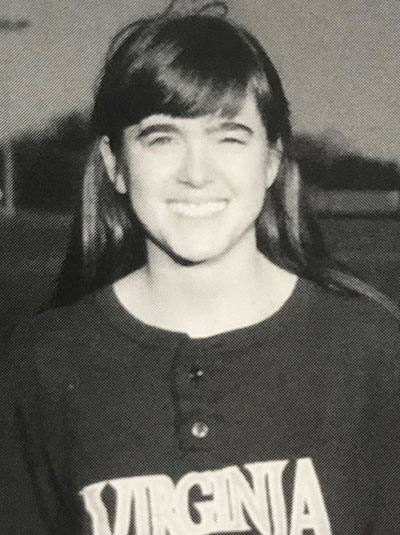 ---
Chris Yeager '94
Men's Soccer (1990-94)
Chris Yeager was voted the Blue Marlins' Rookie of the Year in 1990, top Defender in 1992, and Most Valuable Player in 1993. Also in 1993, he was named VWU's Best Male Athlete. In addition, Yeager started all 85 games during his collegiate career and was named to the NCAA Division III All-South Atlantic Region team in both 1992 and 1993. Yeager served as an assistant coach for the Marlins from 1994-1999. During this time, the Marlins compiled a 77-21-5 overall record, won three ODAC championships and appeared in the NCAA Division III National Tournament four times. Yeager lives in Lynchburg, Virginia, with his family and is the Head Men's Soccer Coach at the University of Lynchburg.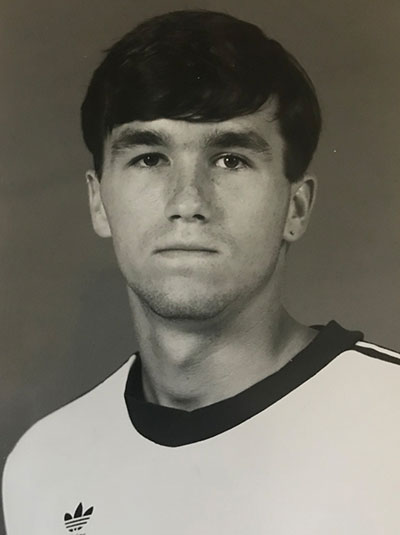 Athletic Hall of Fame Luncheon Registration
The Athletic Hall of Fame Reception and Lunch will be held Saturday, February 1, at 12:00 p.m. in Boyd Dining Center. The luncheon will be followed by a men's basketball game against the University of Lynchburg at 2 p.m. in the Jane P. Batten Convocation Hall. Hall of Fame inductees and benefactors will be recognized during halftime of the game.
Tickets for the Induction Luncheon are $45 per person. Registration and payment may be made online or mailed to the Center for Advancement by Wednesday, January 29.