VWU Celebrates the Return of JukeVox LIVE
For the first time in three years, Vox Vera will perform before a live audience on April 9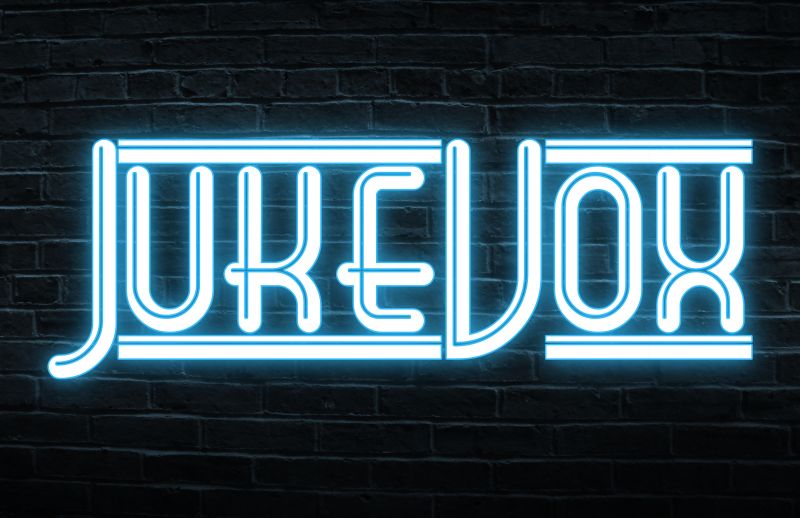 University News | March 15, 2022
Virginia Wesleyan University and Vox Vera, led by Director of Choral Activities Dr. Bryson Mortensen, will host JukeVox on April 9—the choir's first live concert following three years of cancellations and virtual performances due to COVID-19.
The concert will take place at 7 p.m. in the Susan S. Goode Fine and Performing Arts Center on campus as part of several exciting events scheduled for 2022 Spring Alumni Weekend.
Vox Vera is a mixed ensemble of sophomores, juniors, and seniors. The ensemble currently consists of 12 members who sing unaccompanied music from a variety of genres and styles. Most of their repertoire is pop and jazz a cappella pieces, but they also perform rock and show tunes.
Two years ago, in April 2020, half of the current members of Vox Vera, the top chamber ensemble in the Virginia Wesleyan Choirs program, were prepared to perform two concerts for VWU's Spring Alumni Weekend. But the school briefly closed and returned in a virtual format due to COVID-19 restrictions, causing the cancellation of the concerts. In 2021, the group again prepared for JukeVox, but an outbreak of positive cases on campus required that the concert be recorded and broadcast virtually.
This year, every current member of Vox Vera will be participating in JukeVox live for the first time. The concert includes numbers by The Beatles, Pentatonix, Anders Edenroth, and even a tune from Guys and Dolls.
In preparation for the event, Mortensen, who is also associate professor of music at VWU and chair of fine and performing arts, has arranged pop and jazz songs for the group to perform. Nearly half of the program will feature his arrangements, including "I'll Never Smile Again," "Raindrops Keep Falling On My Head," and "I Should Care"—which he dedicated to Vox Vera.
Also featured in the concert are arrangements by Vox Vera alto and senior, Rebecca Gardner. Her contributions to the program are "When I'm Sixty-Four" by John Lennon/McCartney and "Dare You To Move," written by Jon Foreman, lead singer for Switchfoot. The song list also includes returning fan favorites like "Somewhere Over the Rainbow" and "In My Life"—a song that was recently featured in the VWU Choirs Singing Valentines campaign.
"While Vox Vera has remained really active during the last few years and put on two virtual concerts, I am so excited that we will get to be back in person with a live audience again this April," said Mortensen. "While most of these students are here because they love to sing, the opportunity to get real time feedback from an excited audience is so fulfilling. I know it's going to be a great night!"
There is no charge for attendance, however, a reservation is highly recommended. Join the guestlist or call the box office at 757.455.3381.
Learn more about The Arts at VWU
This feature was adapted from a news release written by Rebecca Gardner '22.