Welcome, Class of 2025!
New students prepare for campus life during Marlin Nation Orientation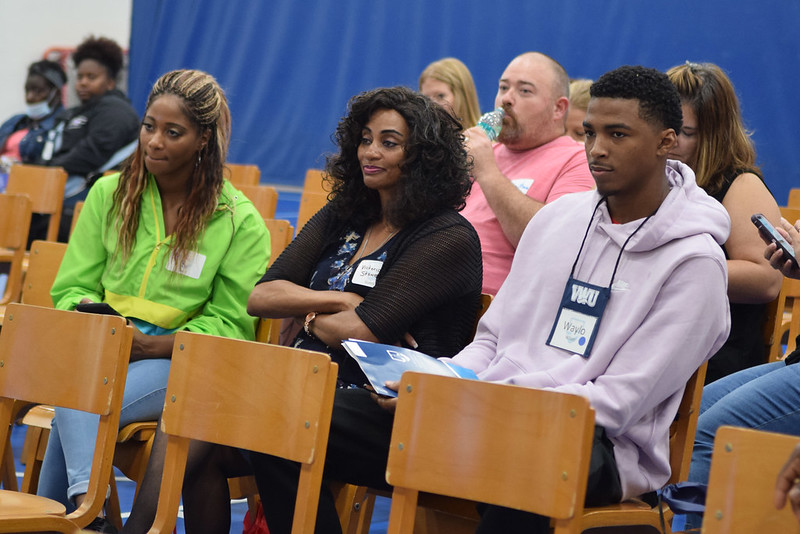 University News | June 21, 2021
Photo Gallery: Marlin Nation Orientation 2021
The Virginia Wesleyan University journey began for the Class of 2025 on June 21 during Marlin Nation Orientation. First-year students and their families participated in sessions designed to prepare them for life on campus this fall.
From learning more about housing and residential life and how to navigate the financial aid process, to exploring recreational activities, student health and campus safety, each orientation topic helped to acclimate VWU's incoming students to college life.
Students also met with academic advisors, participated in carnival games and a library scavenger hunt, and explored the University's 300-acre campus. Special sessions were held for first-generation students, the WesBridge program, Batten Honors College, and incoming student-athletes.
Additional summer orientation days will take place June 25, June 28, and July 2. The next wave of orientation for first-year students begins on August 22, and Transfer Student Orientation is scheduled for August 24.