Communication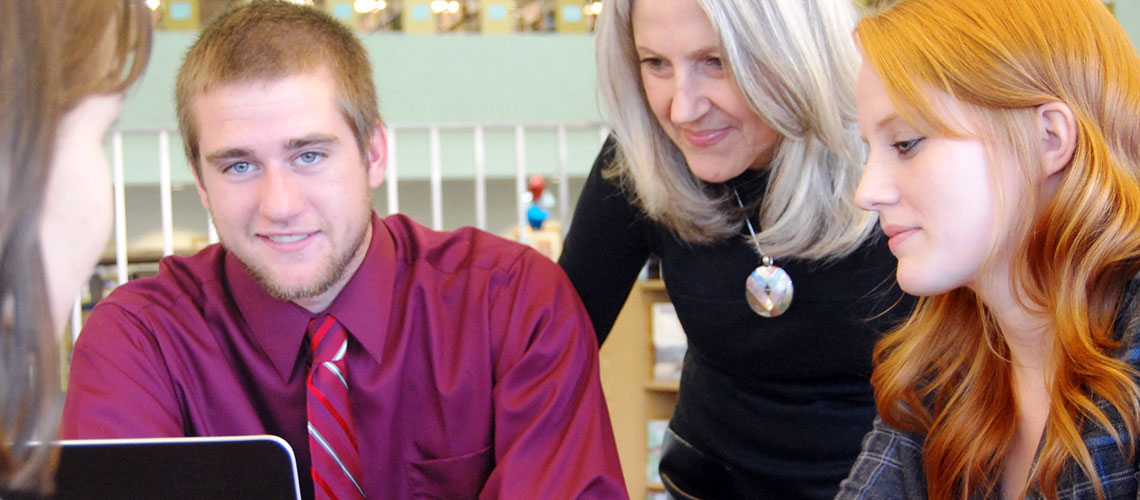 Communication is a broad field encompassing the study of and practice in a breadth of areas in mass media. It includes training in the production of mass media such as print and online journalism, advertising and public relations, and video production, as well as the scholarly study of mass media institutions and their roles in society.
---
About The Program
The Department of Communication at Virginia Wesleyan University stresses the artistic and humanistic bases of its disciplines, as well as career interests, striking a balance between professional training and the liberal arts focus of the University as a whole.
---
Why Study Communication at VWU?
All communication majors are required to complete an internship within their areas of individual focus. South Hampton Roads offers abundant internship opportunities for students in communication, and the communication department has long standing internship relationships with local news organizations, businesses, broadcasters, video production facilities, and others.
The communication industry is one of the fastest growing industries in today's world. Upon successful completion of the program, students who major in communication might expect to enter graduate school or immediately find career opportunities in the areas of:
radio
television
film
newspapers
magazines
digital media
advertising
public relations
and teaching