Virginia Wesleyan Adds 27 Three-Year Bachelor's Degree Options
Shortened degree pathways among many measures that make a VWU education affordable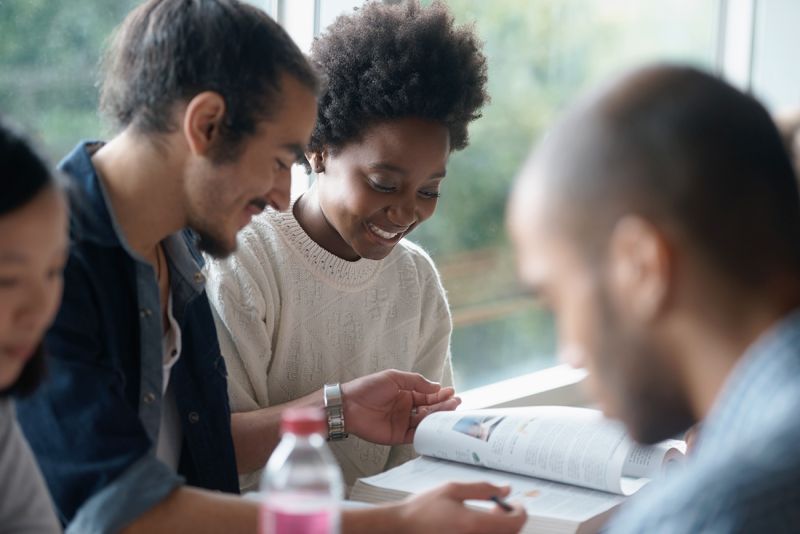 University News | August 4, 2022
For students looking to graduate in an accelerated and more affordable time frame, Virginia Wesleyan University is now offering three-year degree pathways for 27 bachelor's programs. These pathways provide students with the framework, if they choose, to complete their degree requirements for their chosen majors and minors in just three years.
Three-year degree pathways are one of the many measures adopted by the University to keep a Virginia Wesleyan education affordable. In addition to again freezing tuition and fees for fifth consecutive year, the University has established the Work and Learn on-campus student work program; launched the Batten Honors College, which funds 40 new academically talented students each year; widened access to early- and dual-enrollment programs; made January Term more affordable; added online summer courses; and expanded institutional grants and scholarships.
VWU offers competitive financial aid packages and assists students in identifying other sources of aid as well, with 98 percent of students receiving financial assistance. Special discounted tuition is also offered for students in the Evening and Weekend Program and VWU Online, where rates are almost 75 percent less than tuition for traditional day students.
Virginia Wesleyan has also fought for expansion of the state's Tuition Assistance Grant (TAG) for students who reside in the Commonwealth. TAG annually supports educational opportunities for approximately 900 Virginia Wesleyan students and their families.
"All of these changes result in greater affordability, increased retention, and stronger graduation rates," said Dr. Scott D. Miller, President of the University. "Affordability will continues to be in the forefront of our planning at Virginia Wesleyan, and three-year degree pathways are just one of many actions we are employing to help our students and their families benefit from the lifelong value of a world-class education."
Prospective students and their families are also encouraged to think value, not just advertised cost. The University's coastal campus, in the middle of a vibrant urban area, is ideal for internships, career starts, sports activities, and many cultural and recreational attractions.
Learn more by speaking with an enrollment counselor today at 757.455.3208 or enrollment@vwu.edu.